Increase in cellular data proves importance of Internet
With a generation of people on-the-go, the use of mobile internet is at an all time high, estimated to reach 300 million users in the US by 2026. And, with so many citizens reliant on access to the Internet, Congress pushed the FCC to put resources in place to encourage Mobile Providers to improve their coverage, and to make it easier for users to observe and challenge the level of coverage in their area. 
It became clear during the Covid Pandemic that the dependence Americans had on cellular networks didn't quite match up with the level of infrastructure existing to support it. Therefore, in 2020, as a part of the Broadband Data Collection (BDC) program, Congress asked the FCC to provide maps of mobile coverage, allowing consumers to challenge their providers.
The need for accurate data pinpointing where broadband service is available, and where it is not available, has never been greater.
Broadband Data Collection
- - - - - - -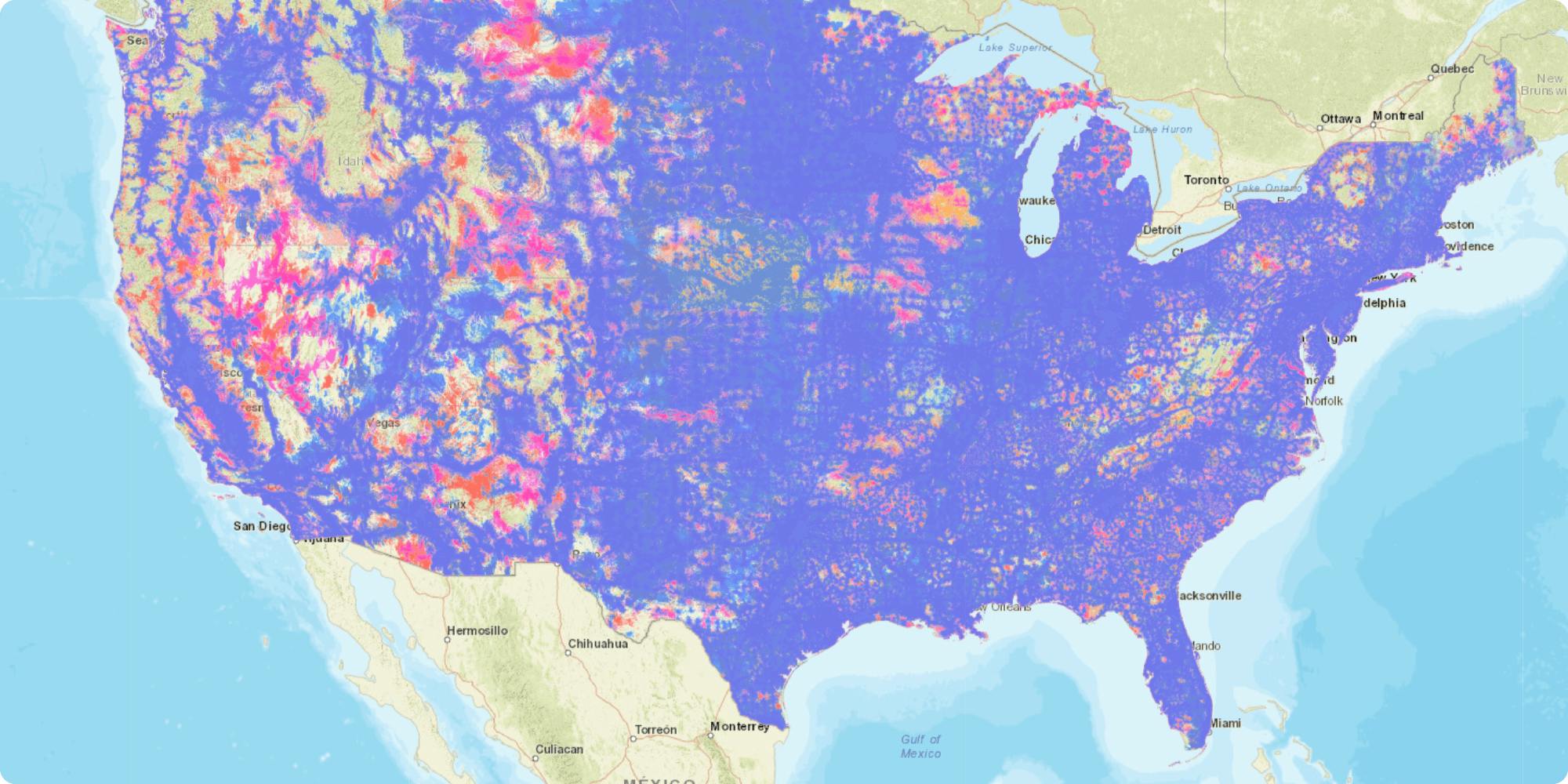 Accurate maps show where funding is needed and allow citizens to challenge providers 
Up until now there hasn't been an accurate picture of mobile broadband coverage. The FCC has maintained a lot of national broadband maps, but historically they relied on mobile providers submitting their own data to produce the maps. Often these maps suggest there is coverage in an area, yet consumers aren't able to access the Internet. This is due to how the data was captured.
The maps up to now have been broken into census blocks. And if part of the block has coverage, then the map shows the entire block to have coverage. This has caused distrust and frustration, with citizens not being happy with their connectivity, yet being unable to challenge their provider.
Service providers and governments use broadband maps to make decisions about where service is needed and how to fund the expansion of broadband services.
Broadband Data Collection
- - - - - - -
SamKnows build bespoke challenger app 
To give Americans better visibility of the level of service in their area and to help them challenge their Mobile Provider, the FCC has asked SamKnows to help them. 
SamKnows built the previous Speed Test app used by the FCC, but as a part of this new request,  we are evolving the application to meet the new requirements.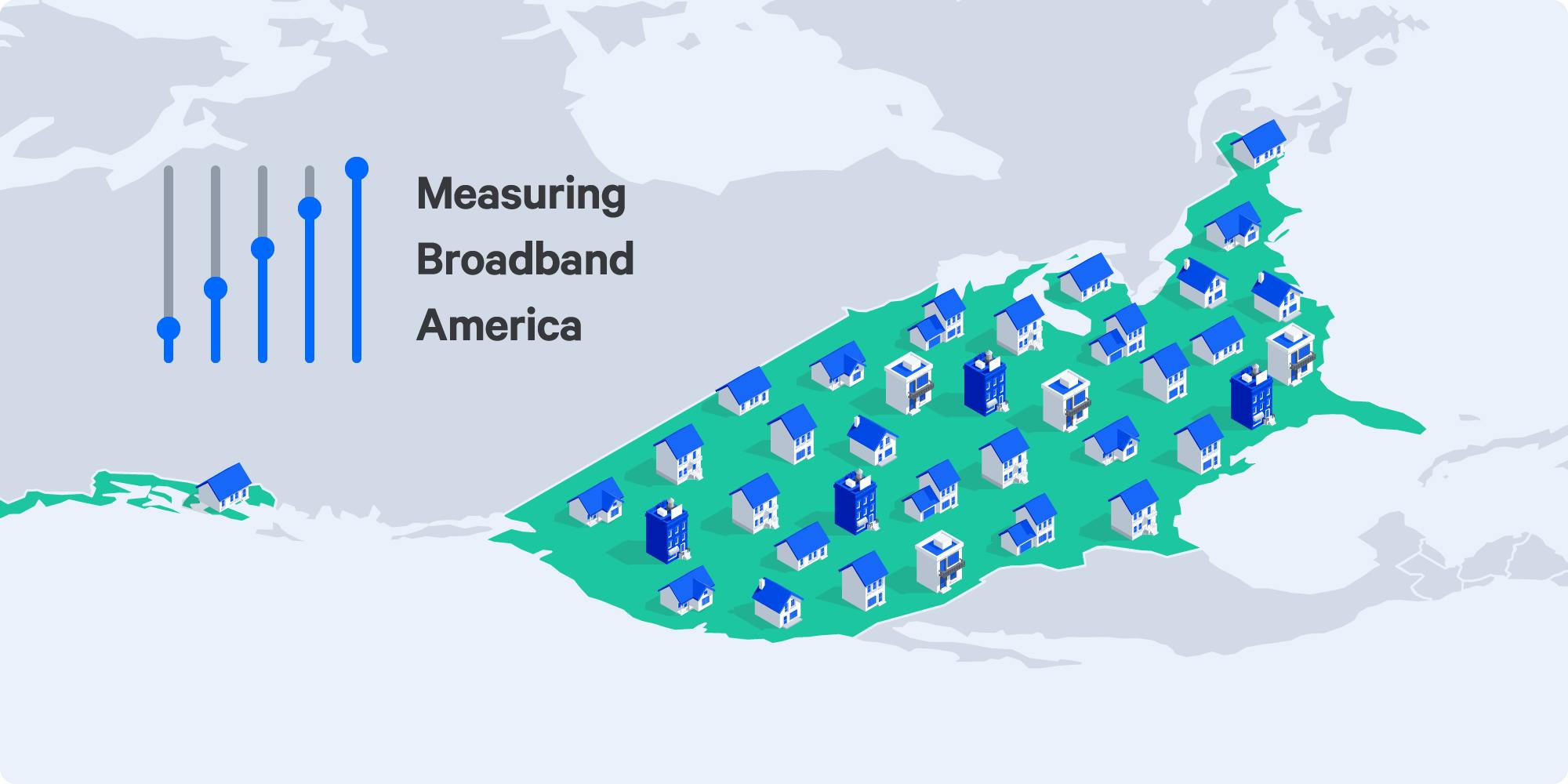 Why SamKnows?
The FCC required help from a company they trusted in, who had significant experience in internet performance data. We have worked with the FCC for many years, and have previously built the existing Speed Test app administered by the FCC. 
As well as being internationally recognized as a trusted independent company, SamKnows has worked with many US ISPs as part of the Measuring Broadband for America (MBA) program. Our methodology and data collection processes are used globally, and we have a great reputation amongst all regulatory bodies we work with. 
In other words, working with us provides peace of mind.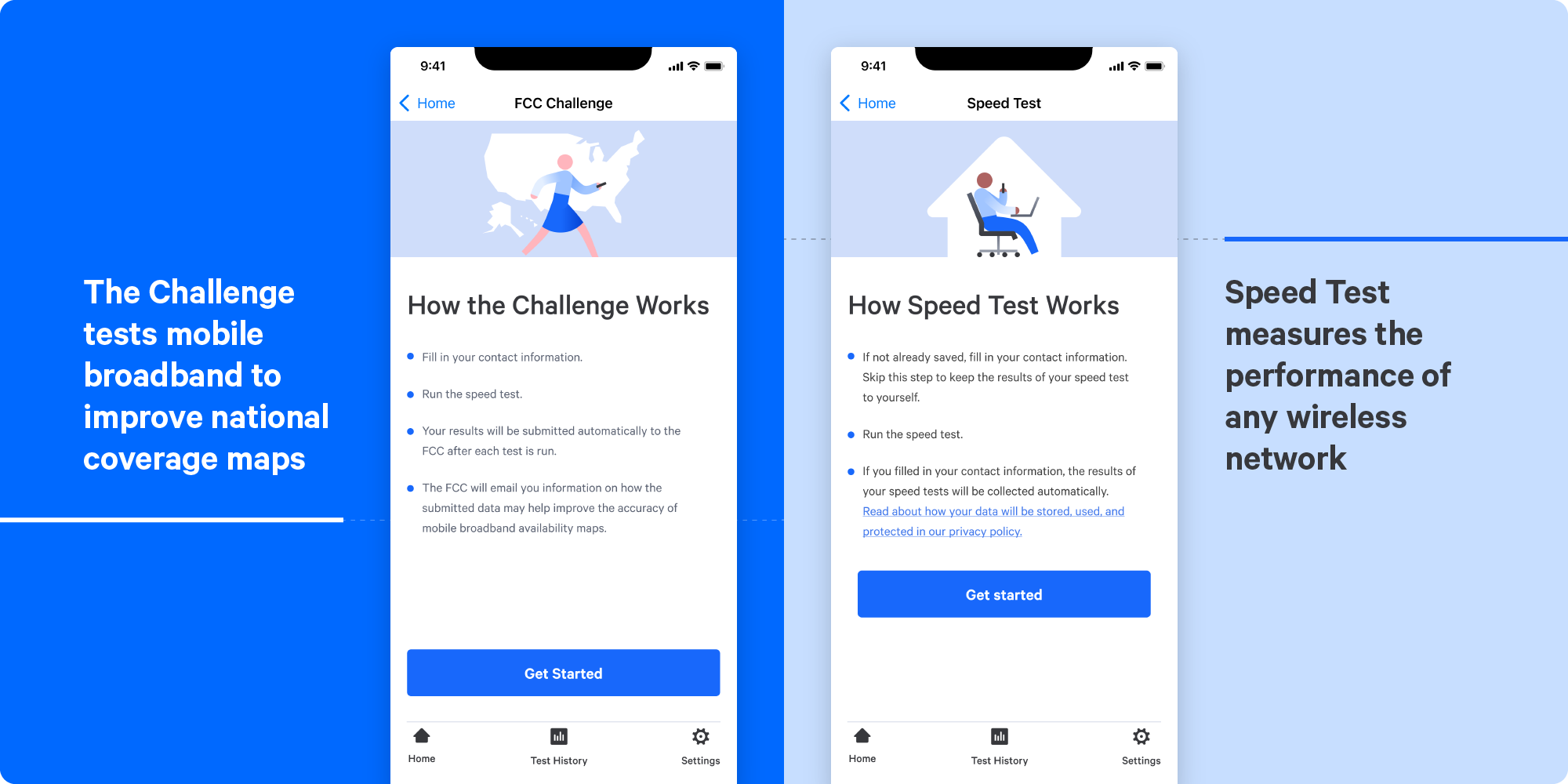 Evolving the current Speed Test App
Our current app is much like any other speed test application (such as Ookla, Fastly, etc), in that you open the app, tap 'Start Testing' and get your speed test results. 
The new application retains the ability for citizens to run a regular speed test. The new addition is the Challenge Feature. Choosing this option asks for the citizen to opt in so data can be collected and shared. This new feature focuses on collecting the test results so that the FCC can use them to build maps and challenge providers. Citizens can also use this feature to challenge their provider directly if they aren't satisfied with their service. Giving them the option to take control at last, should they want it.
- - - - - - -
The future
The goal of this endeavour is to not only create more accurate maps to explain where coverage is, but hopefully to encourage network providers to put in place infrastructure that will better support wider coverage, particularly in more rural areas that lack access to it.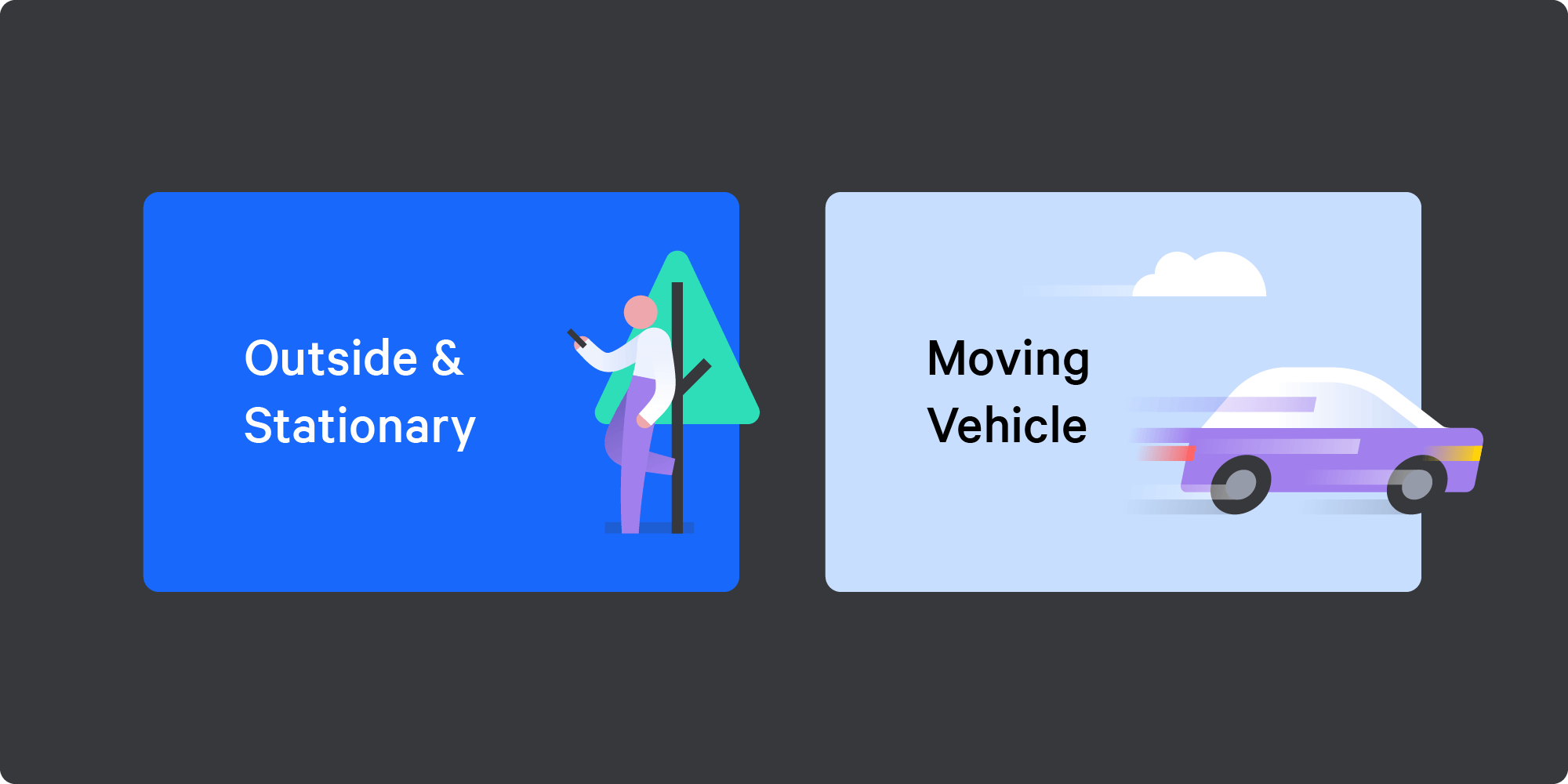 Help your citizens access the Internet anywhere
Interested in a bespoke app that helps you identify where to focus your infrastructure improvements? Get in touch. We look forward to helping you.