Out with the old
Previously we offered the minimum legislative standards, but this was when no-one at SamKnows had given birth to a baby. When Steffie (one of our Software Engineers) first told us about her pregnancy this prompted us to review the policy and make sure future families were looked after.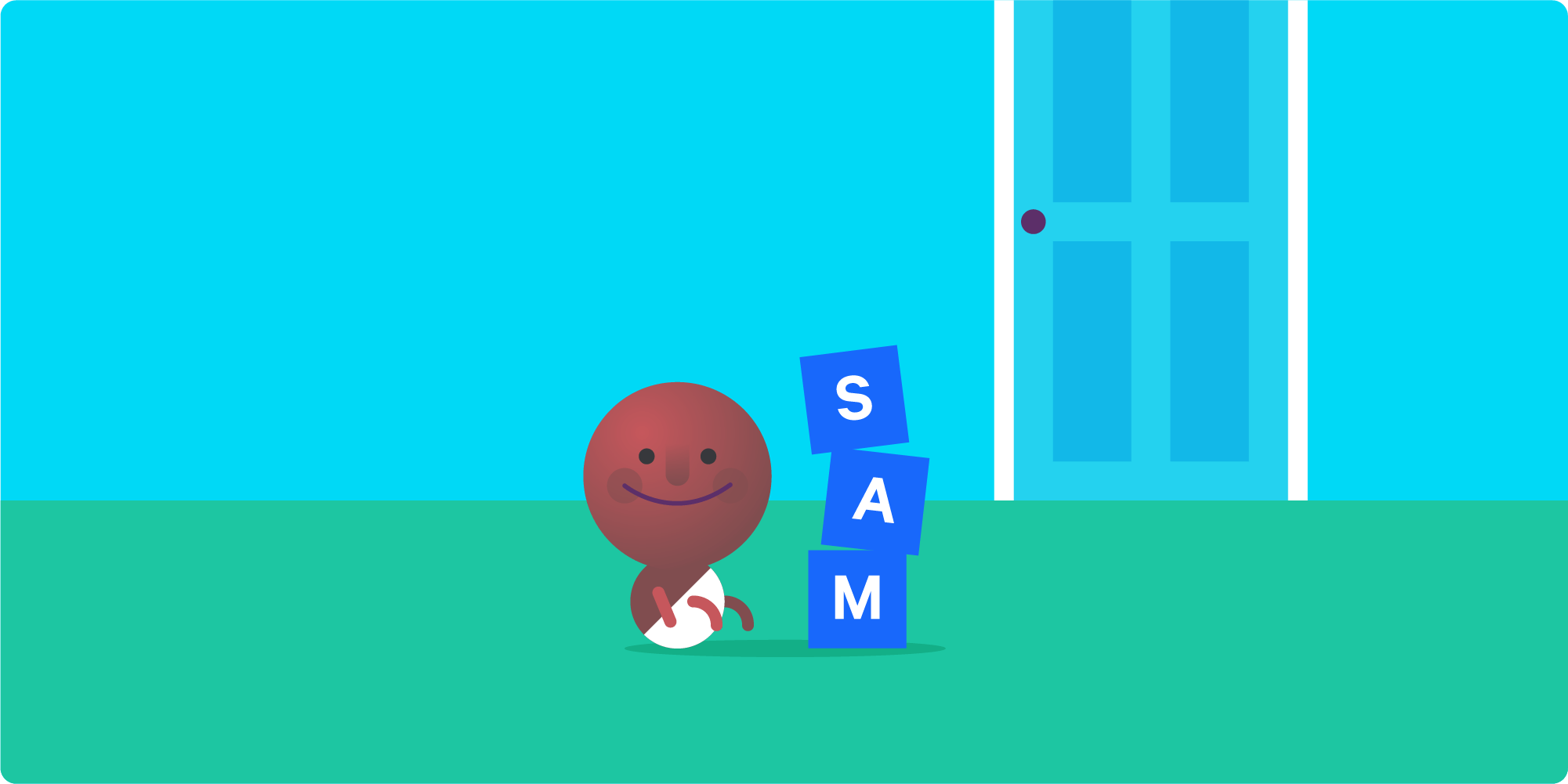 Supporting the different family members
We've tried to use gender neutral terms as far as possible as we know that not all families look the same. Unfortunately though, legislation hasn't been updated in recognition of this. 
We revised our policy to include birthing parents as well as those adopting or using surrogates to have a child. Our enhanced offer provides 13 weeks full pay, 13 weeks 50% and 13 weeks SMP (statutory maternity pay). 
Partner parents benefit too, as we have increased the leave to 6 weeks full pay from 2 weeks. We know the first few weeks of having a baby can be daunting, so having an extra pair of hands or someone to lean on can really help. But more than that. This allows all members of the new family time to bond, and get to know one another. 
Say hi to Steffie and her baby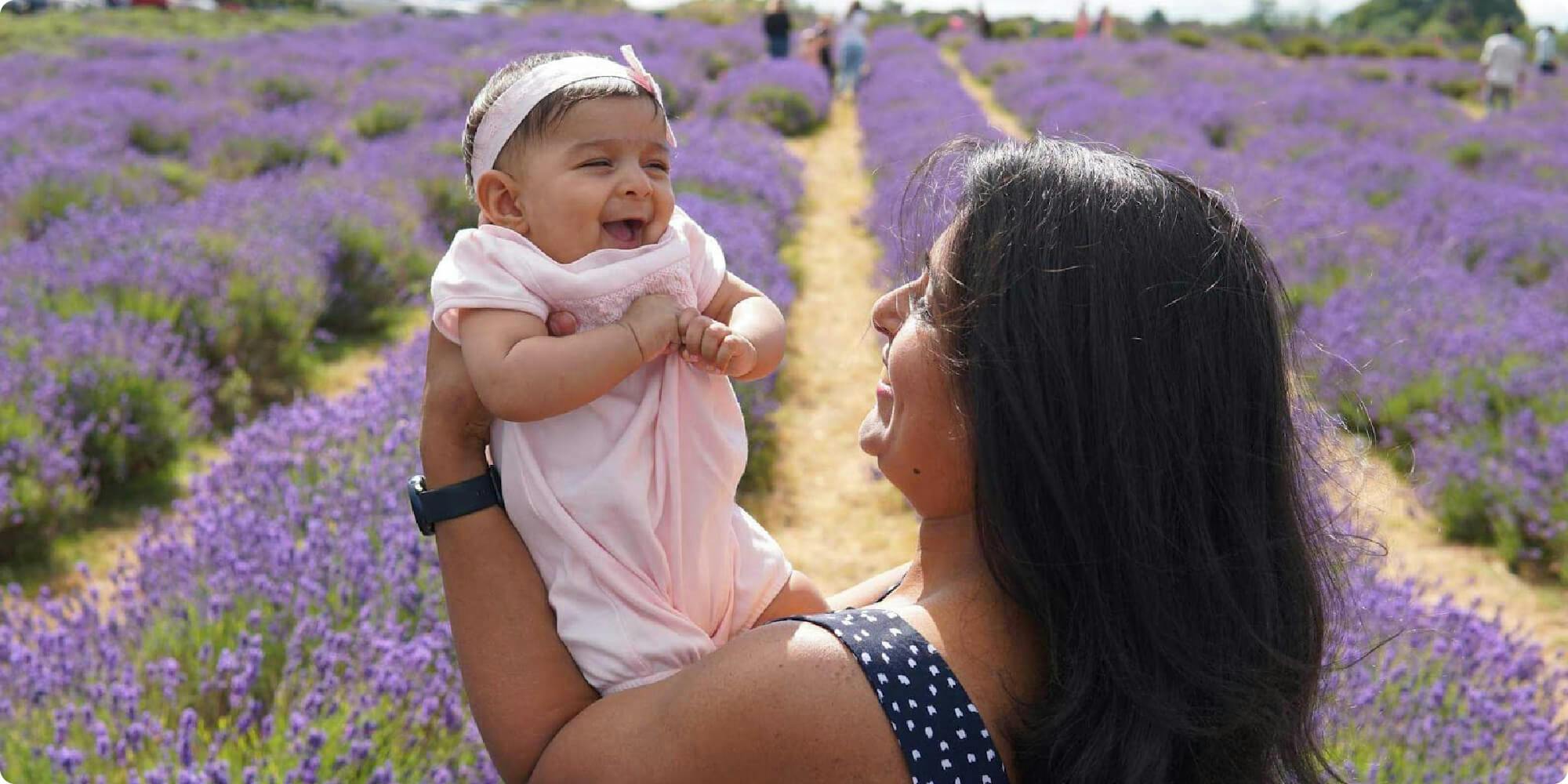 Thank you SamKnows. I had a stress-free experience at work throughout my pregnancy. My team offered great flexibility to accommodate my hospital appointments. I would also like to thank SamKnows for the wonderful family friendly policy that was created in such a short time after I announced the news! Being the first person to benefit from the policy I can say it is such a relief to not have to worry too much about financials during my maternity period.
- Steffie, Software Engineer and our first birthing parent at SamKnows
Looking after new starters
Life doesn't always follow a planned schedule. So we wanted to make sure that we also cater for any new starters to the company. Our policy now includes an approach that provisions for new starters in probation (starting with 6 weeks full pay).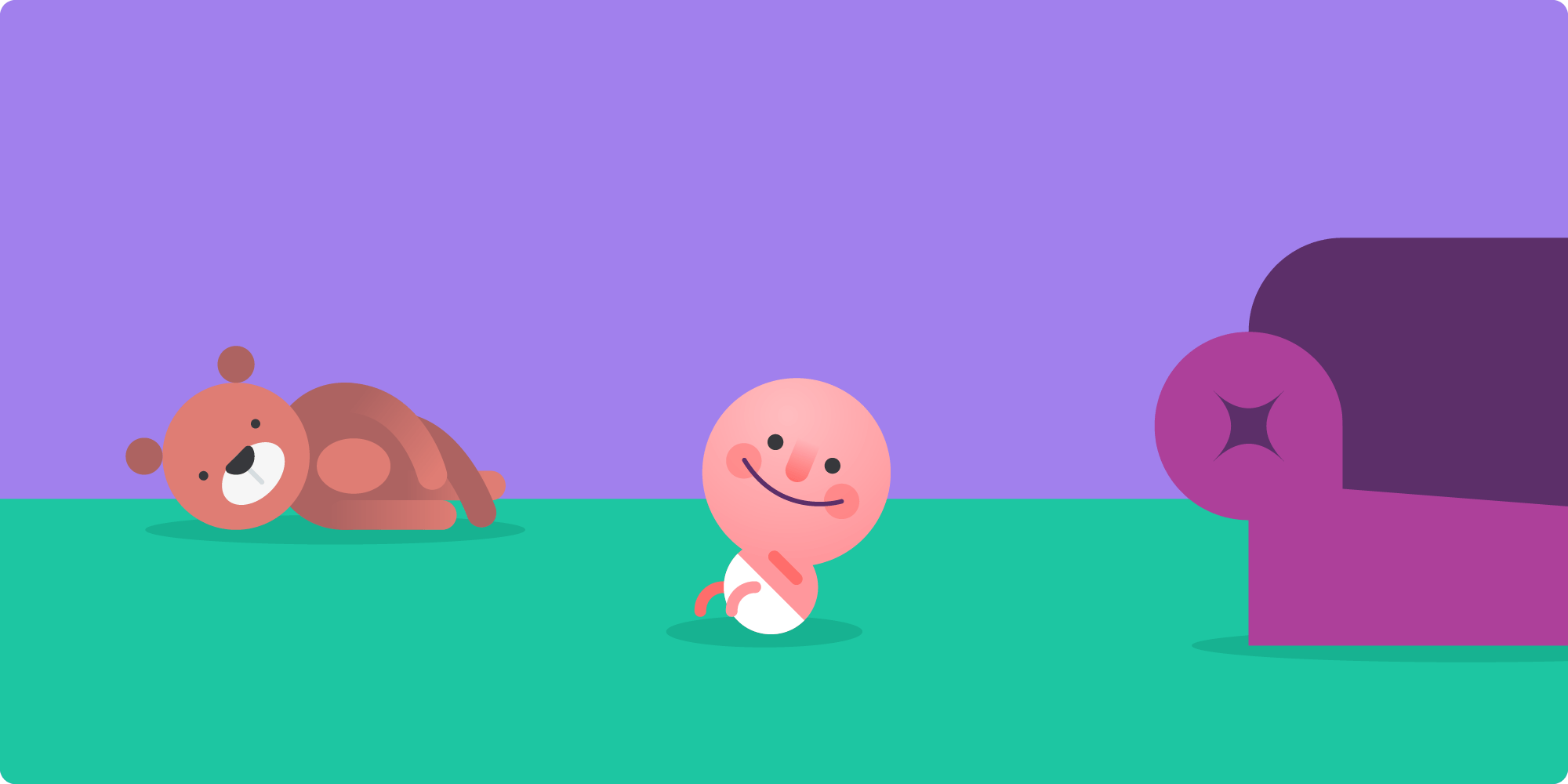 When the unthinkable happens
It's not an easy topic to talk about, but it is important as 1 in 4 pregnancies end in loss. We think it's important to look after our people should this happen to them. This is also for those who elect a termination, for whatever reason.
It takes time to physically and mentally heal and grieve after any loss, so we give paid time off.
Returning to work
At SamKnows we want everyone to work in the best way for them. That can mean that some parents work different hours to accommodate their children's schedule, or work part time. We are happy to discuss requirements to meet individual needs.