The FCC Speed test is an app built by SamKnows to help people in the United States test their internet service. The FCC (Federal Commerce Commission) uses some of the data from these tests to contribute to the Measuring Broadband America program, which helps improve the availability of information for consumers about their broadband service. Here are some reviews from the people using the FCC speed test app.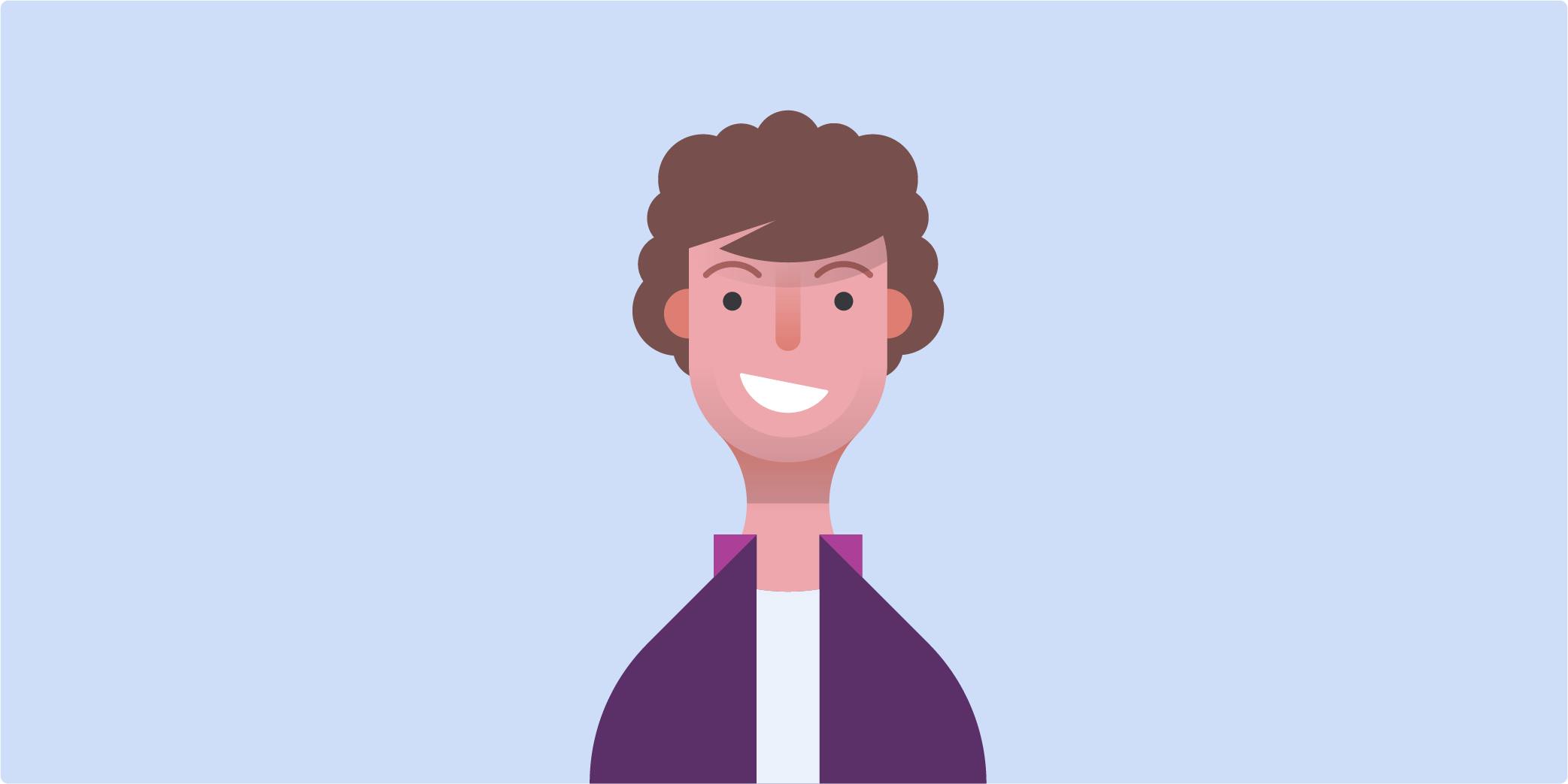 Aiden
As someone who cannot get broadband at home due to living in a rural area I have to use my mobile data to play my games online. This not only tells me the speed I'm getting but it also helps report it to the FCC. Hopefully it helps to get people like me the service I need, as not only will I be gaming but I'll also be going to college online.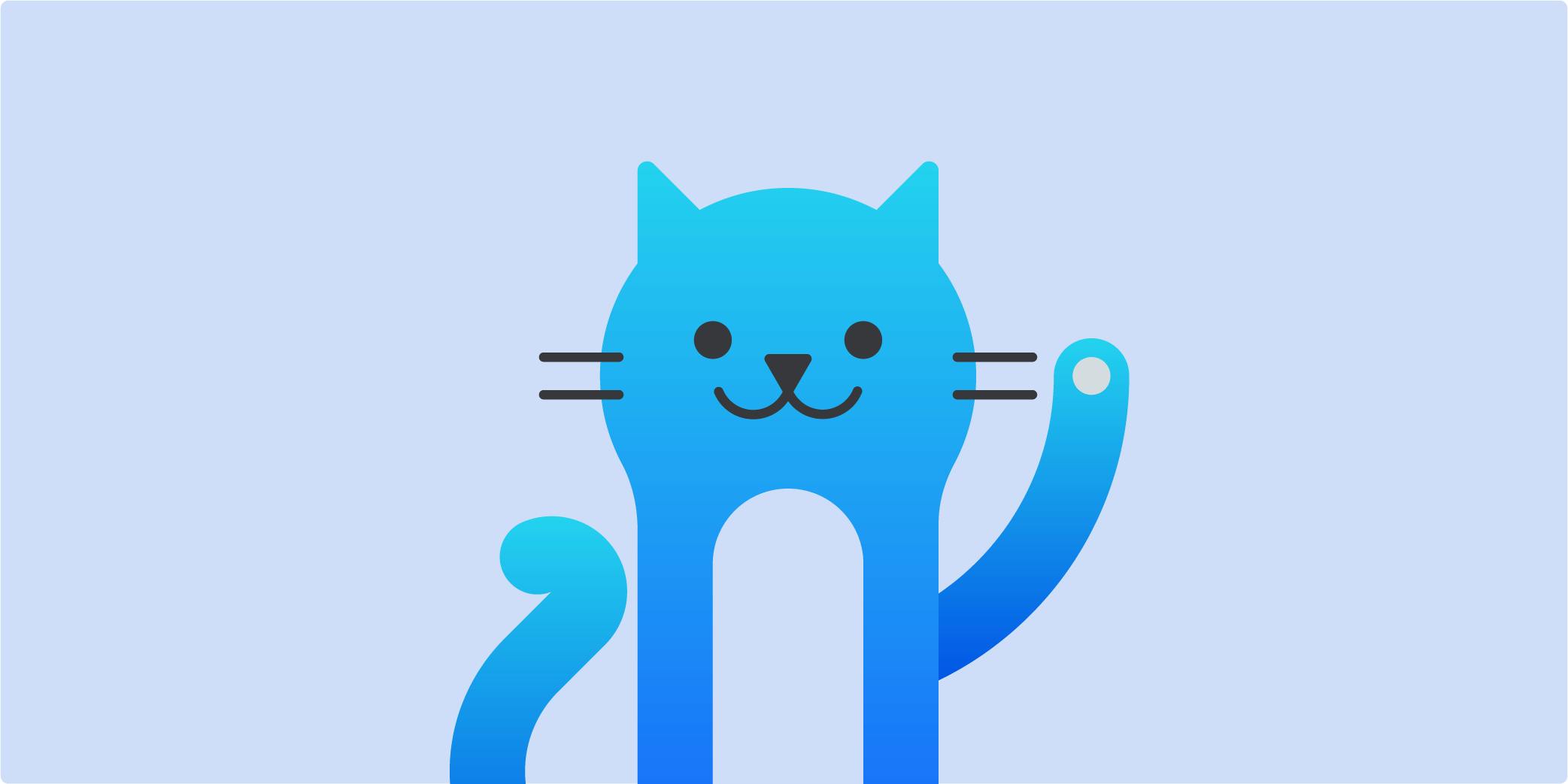 Norbert Paredes
This is the cat's meow It works each time I've needed it and is more honest than any other app I've used before needless to say a lot more apps I've installed and remove yet this one is still in my phone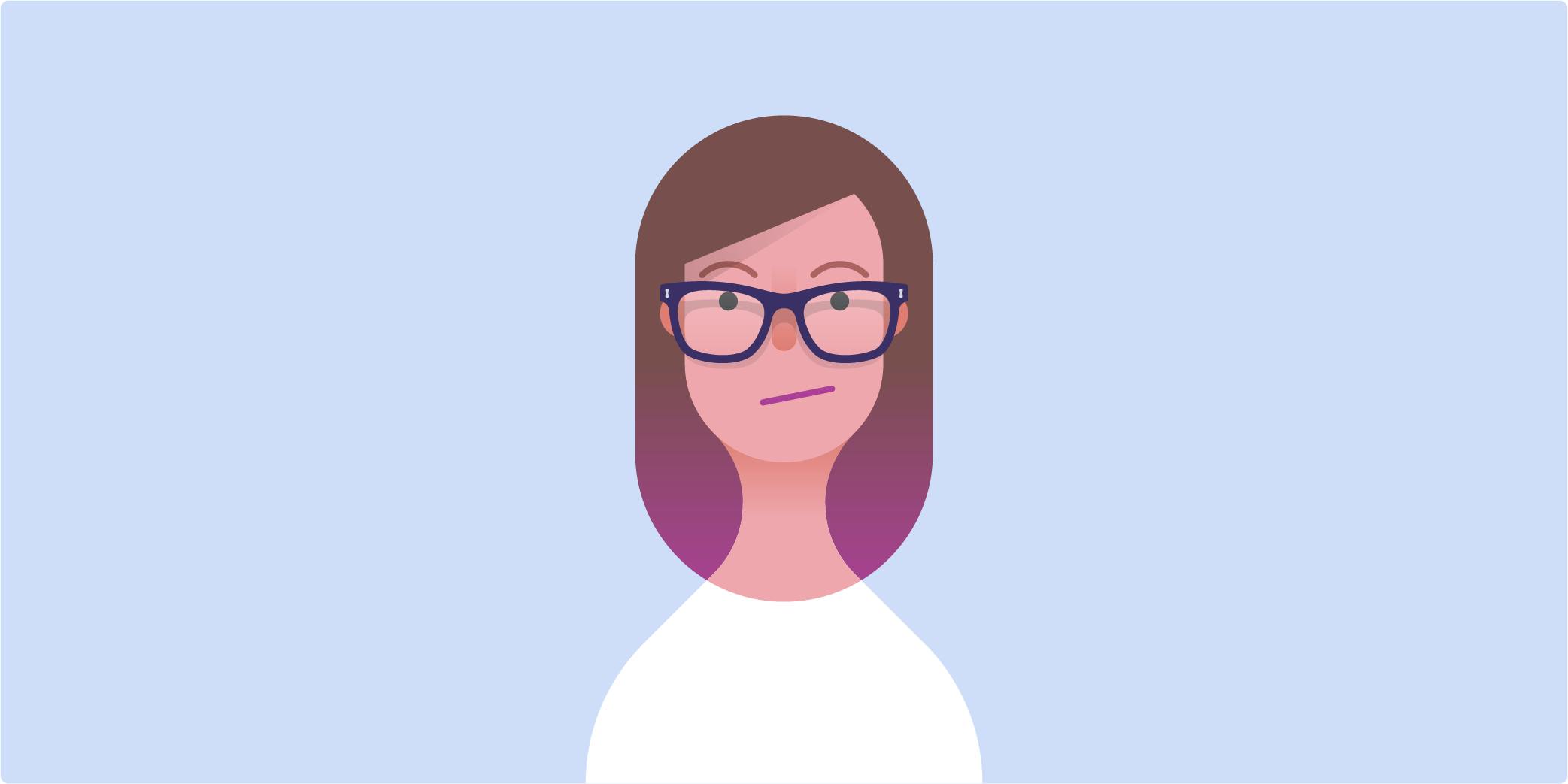 Anonymous
Exciting Ray of Light from a Government Agency, I am excited to see the FCC taking a measurable step toward improving connectivity for people in the US.
The test speeds seem accurate, the privacy policy clear, limiting mobile data is useful, and the test definitions appreciated. As an IT professional, I am aware of a lot of misinformation surrounding latency, packet loss (thank you me the hacker!) and hope this app improves connections for everyone!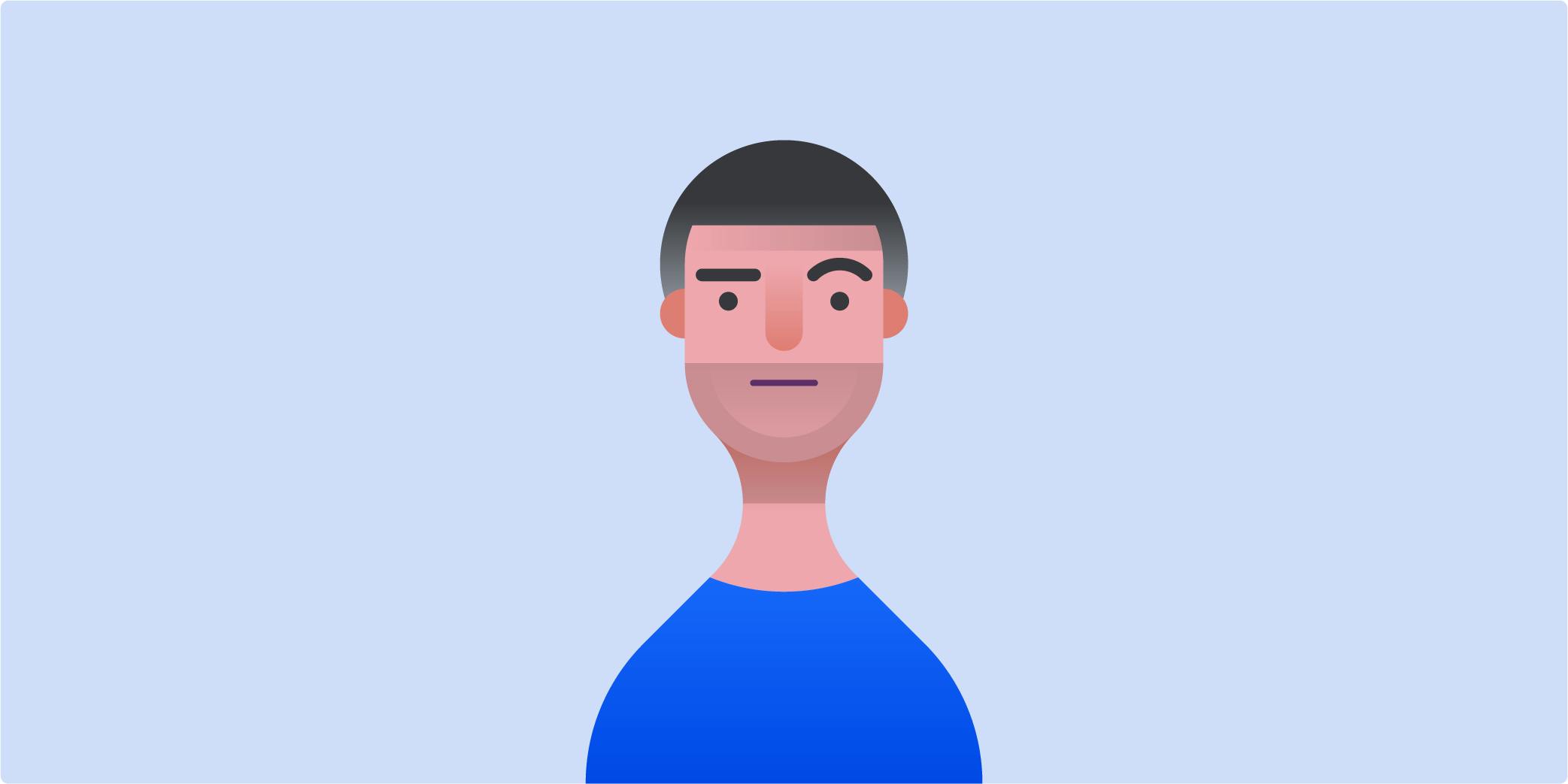 David Loe
Like many others, I've been proud to have a SamKnows Whitebox for several years now. It sends reports back to a central clearing house on the speed of our internet connections...keeping the cable companies honest. They publish an annual report on just how close to advertised speeds the cable companies actually give customers.
Now those of us with smartphones can help in providing real time stats on just how well the cellular companies are doing with their speeds. All they ask is 100mb per month to run their tests...and you get your results immediately. I highly endorse the concept.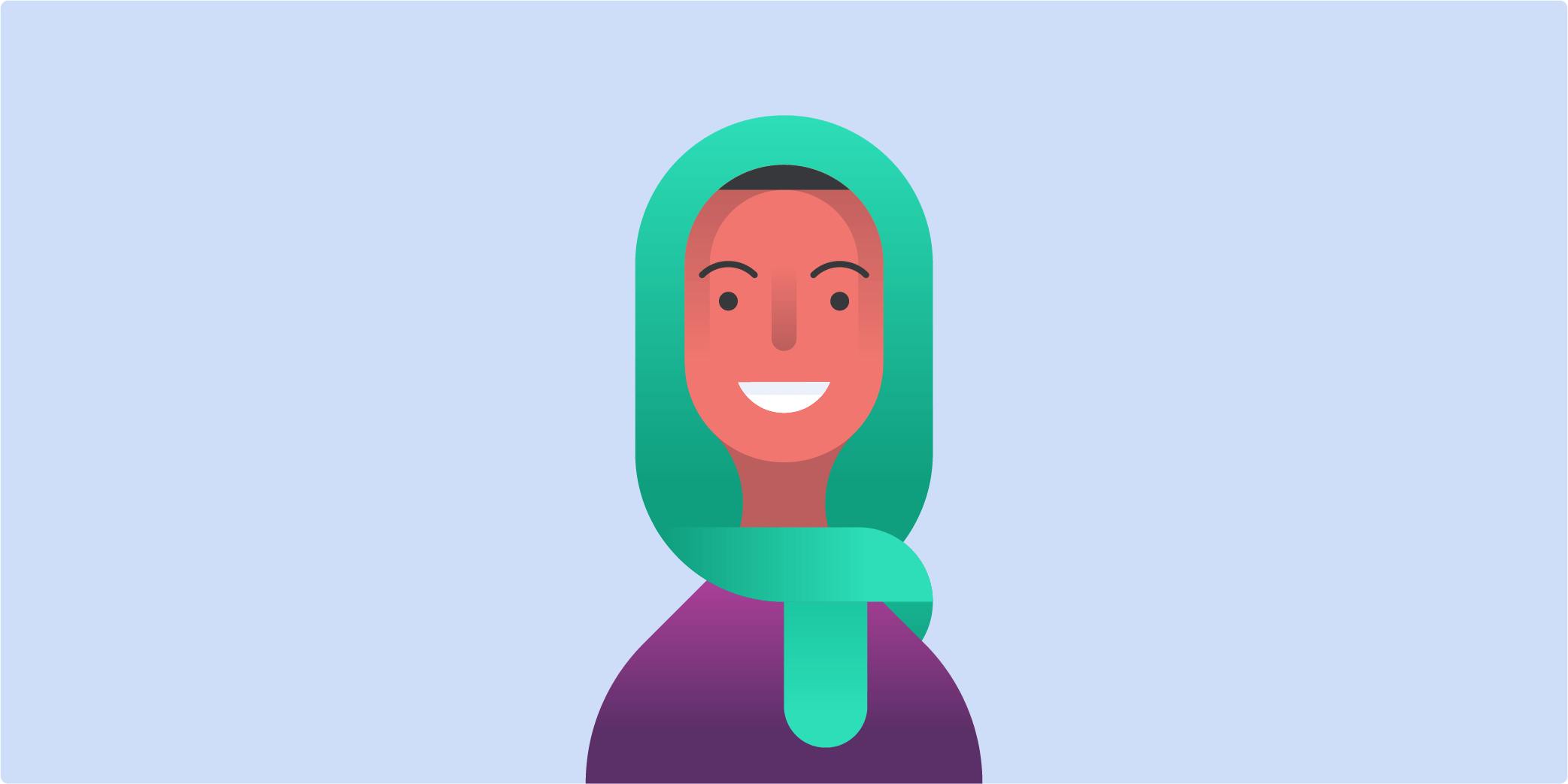 Jatni
Simple and usable.
Nice to see a straightforward speed test. It helps compare non-biased performance across the country and different areas and provides good data to target bandwidth improvements in under-resourced areas.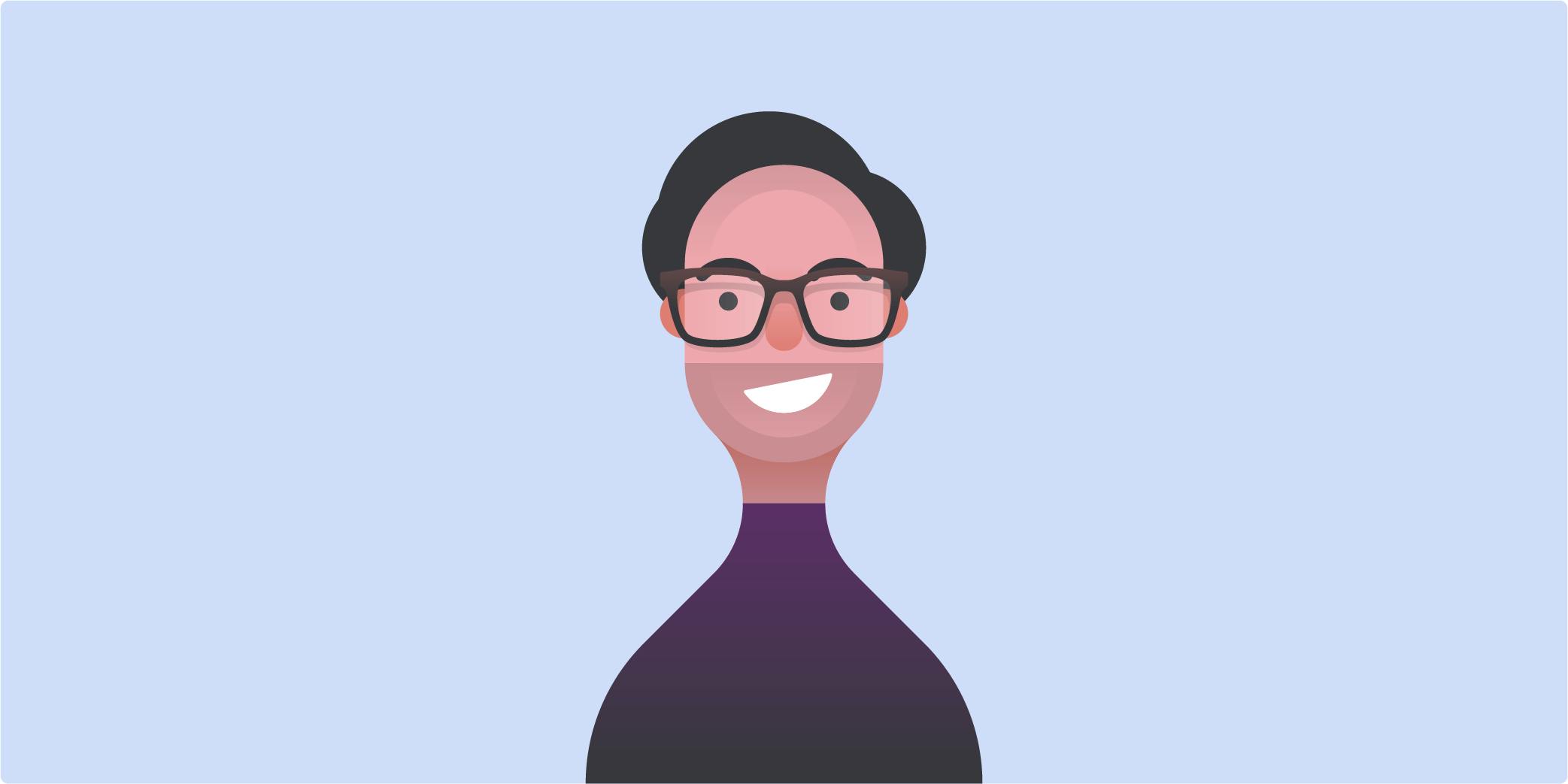 Kobold
The question is not why should you install this but, why have you not installed it? Extremely useful and honest. It has settings to control when it's allowed to test and how often. You have a readable chart in-app, plus if you so desire the tests can be exported to a zip file.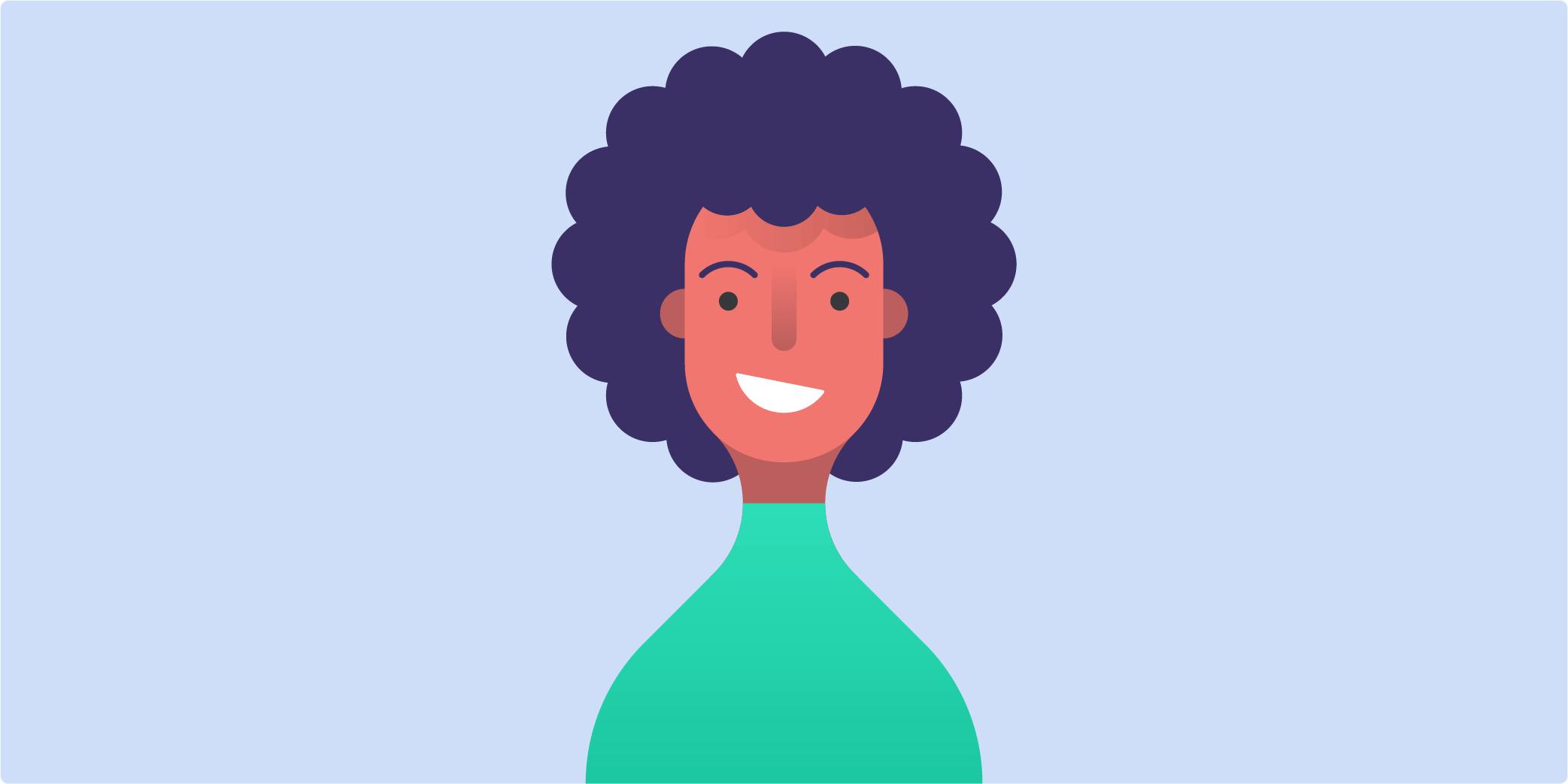 Ashley
This app provides so much more ISP data information on tests then any other speed test app! What's even more important is that conducted test data is automatically uploaded to the FCC database.