Saudi Arabia is raising a generation of gamers. With a growth rate of 22% for online games (among the highest in the world), a youthful population (51% of the population are under 25 years old) and 21 million active gamers, the esports industry is taking off.
The recently launched 'Game Mode' initiative aims to promote healthy competition among telecom operators to provide the best experience for their country's gamers. The quarterly report ranks ISP performance for each game tested and it aims to encourage investment in this booming industry, already worth an estimated $690 million.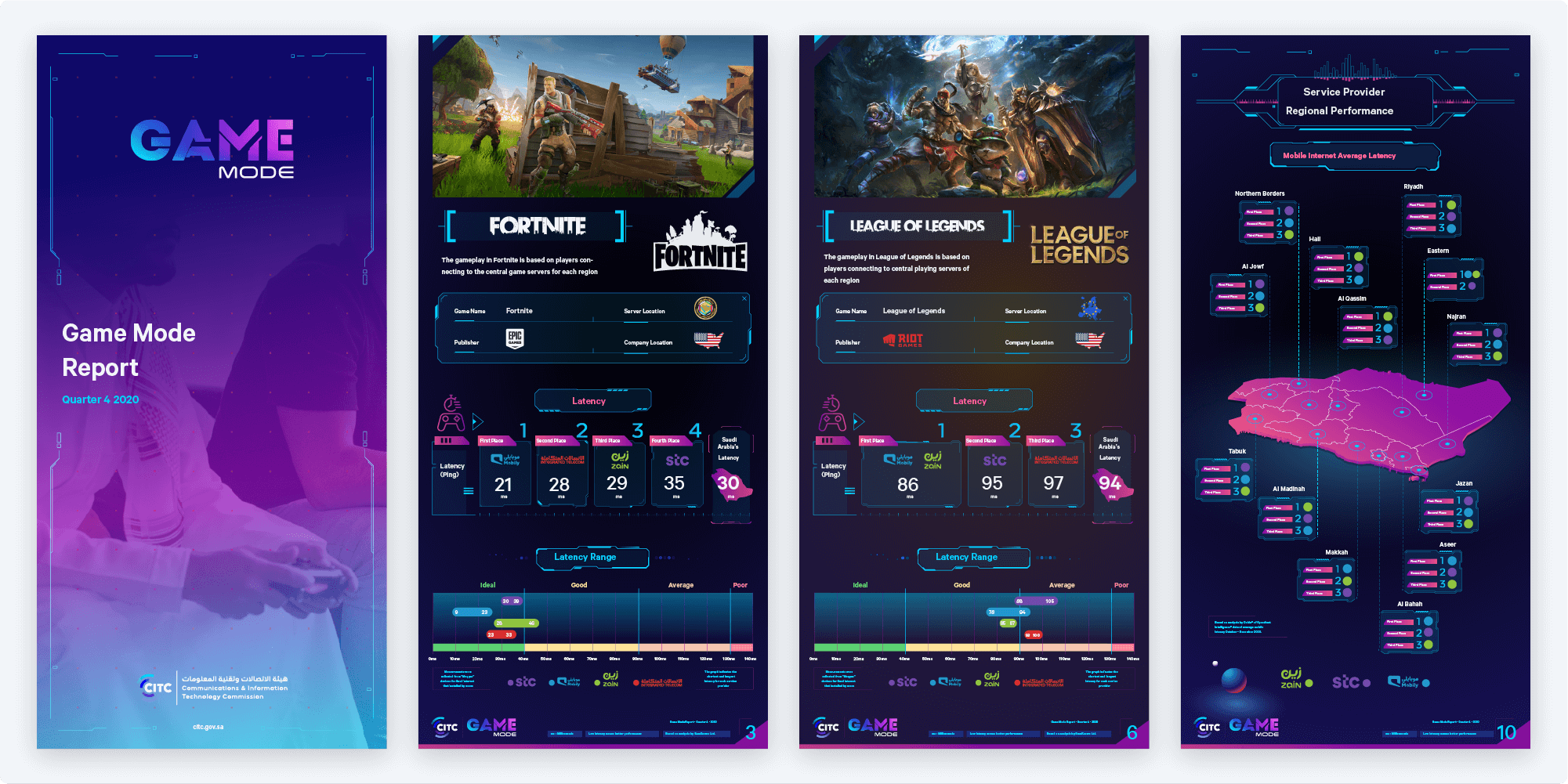 In 2019, the country's gamers tweeted Epic games (the publisher of popular game Fortnite) passionately advocating for better server performance so they could enjoy the game and compete fairly. The tweet also gained our attention and became one of the catalysts for our new suite of gaming tests.
Our investigation into gaming performance in the Middle East revealed that some servers for particular games were hosted many miles away from players in the Kingdom. The increased latency as a result of traffic travelling outside Saudi Arabia meant that players would see their game play slower than their competitors. This meant they were more likely to miss a goal scoring opportunity in FIFA21 or escape an attack by an opponent in DOTA2.
The Game Mode report, released by the telecoms regulator (CITC), documents where gaming servers are located, helping gamers understand what could be causing performance problems. And thanks to the interest in gaming in the region more and more publishers have set up gaming servers in or closer to the Middle East to optimize connections. This helps gamers within the Kingdom compete internationally, without the disadvantage of being remote.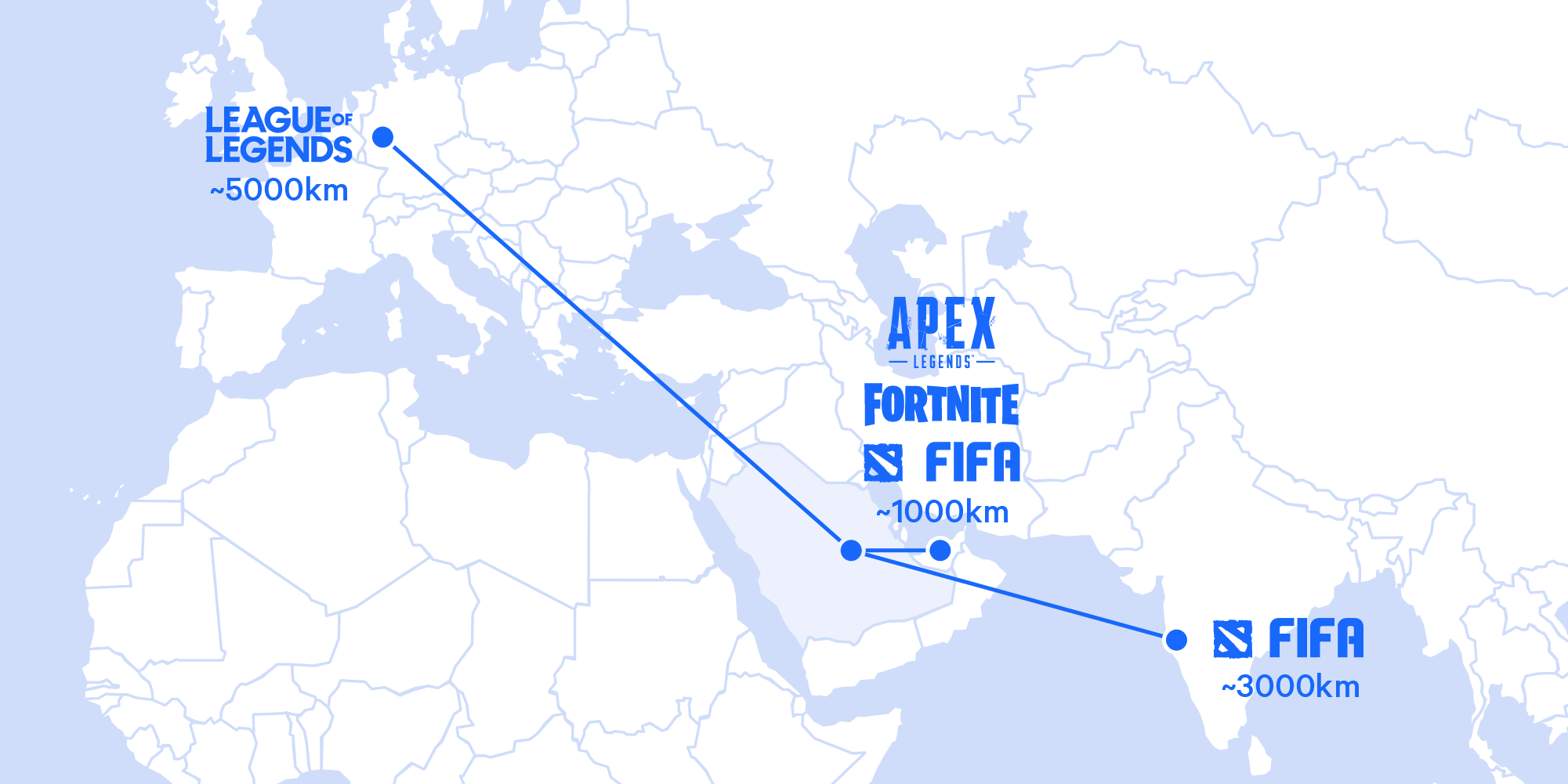 The Kingdom is set on prioritizing gaming performance for its citizens and is doing so through releasing regular gaming performance reports to encourage competition. SamKnows currently tests for popular games such as Fortnite, FIFA, and League of Legends. Plus, we are also adding more games to the list of those tested, with 15 new gaming tests available and more on the way!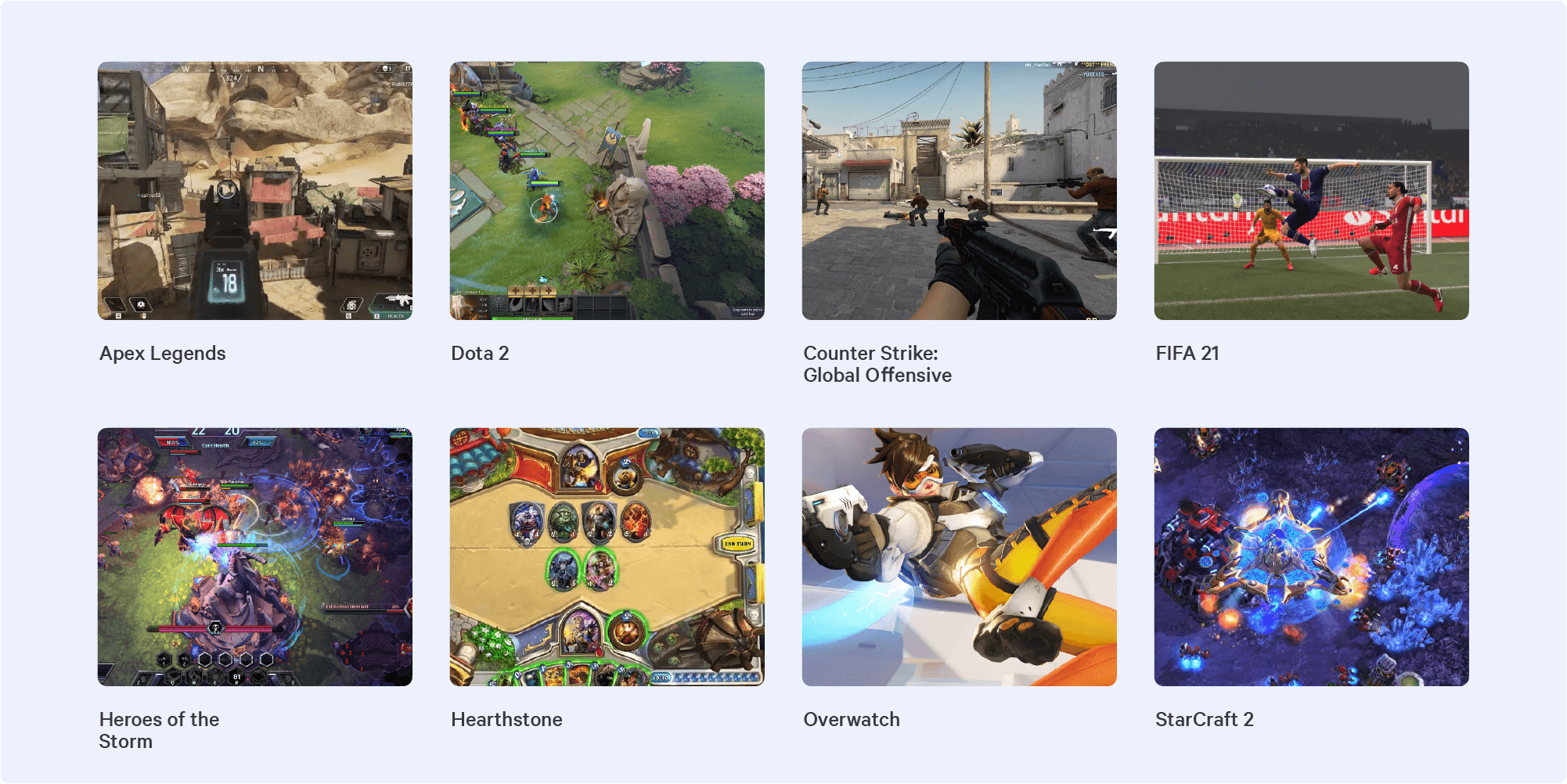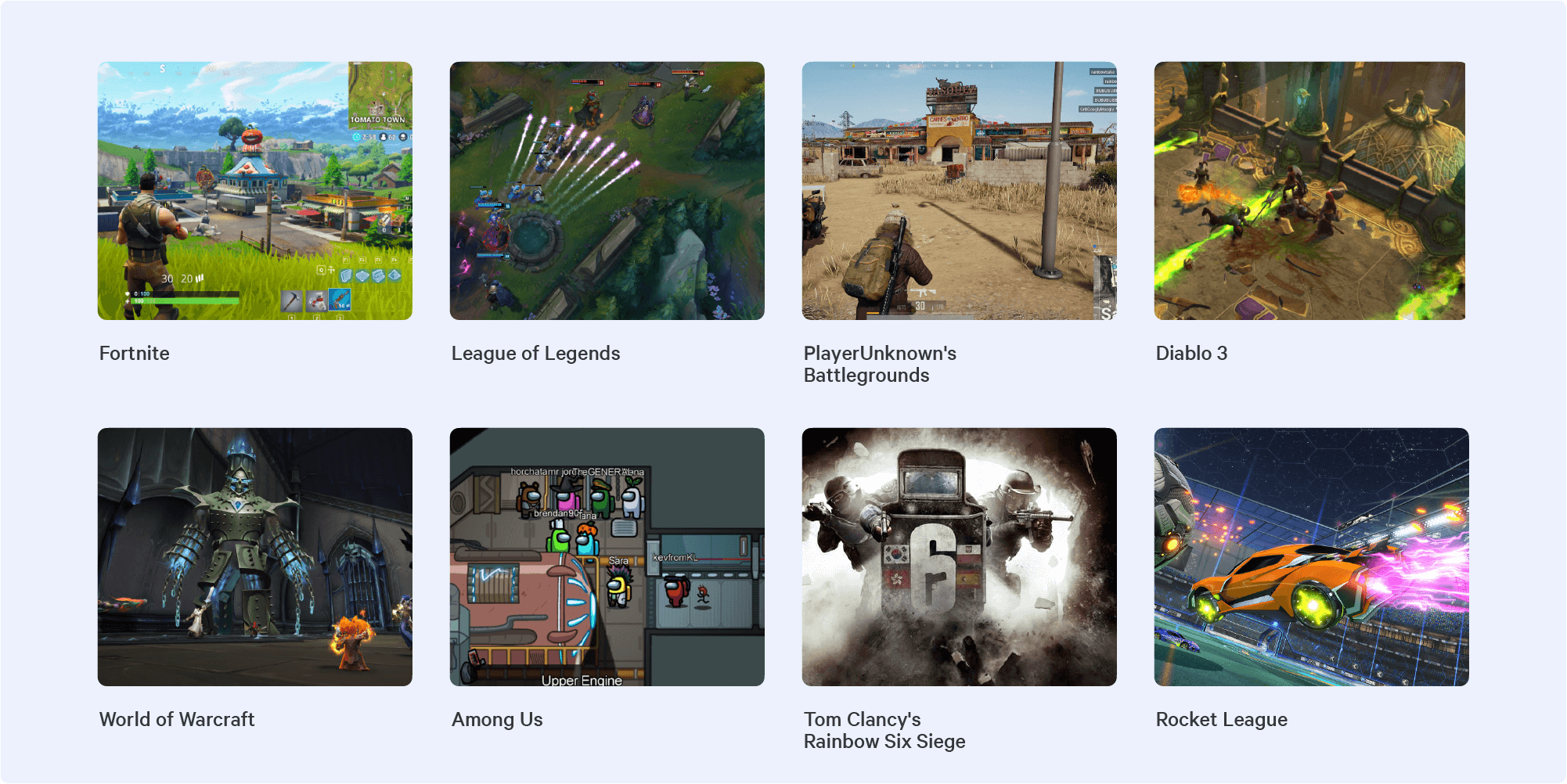 To learn more about gaming tests click here, and to read the latest full Meqyas report download via the link below. 
Download the report