The Commerce Commission (ComCom) is on a mission to improve the future of New Zealand's internet with their Measuring Broadband New Zealand program.
For the last 12 months, we've been busily supporting them by measuring how well the country's internet is performing. And to help us do this, your fellow Kiwis have been connecting a SamKnows Whitebox to their routers and leaving it be. 
The Whitebox runs regular, automated performance tests to record the quality of your internet connection without interfering with your network. It's free because ComCom are covering the cost for you.
We're now looking for more people in rural areas to join us!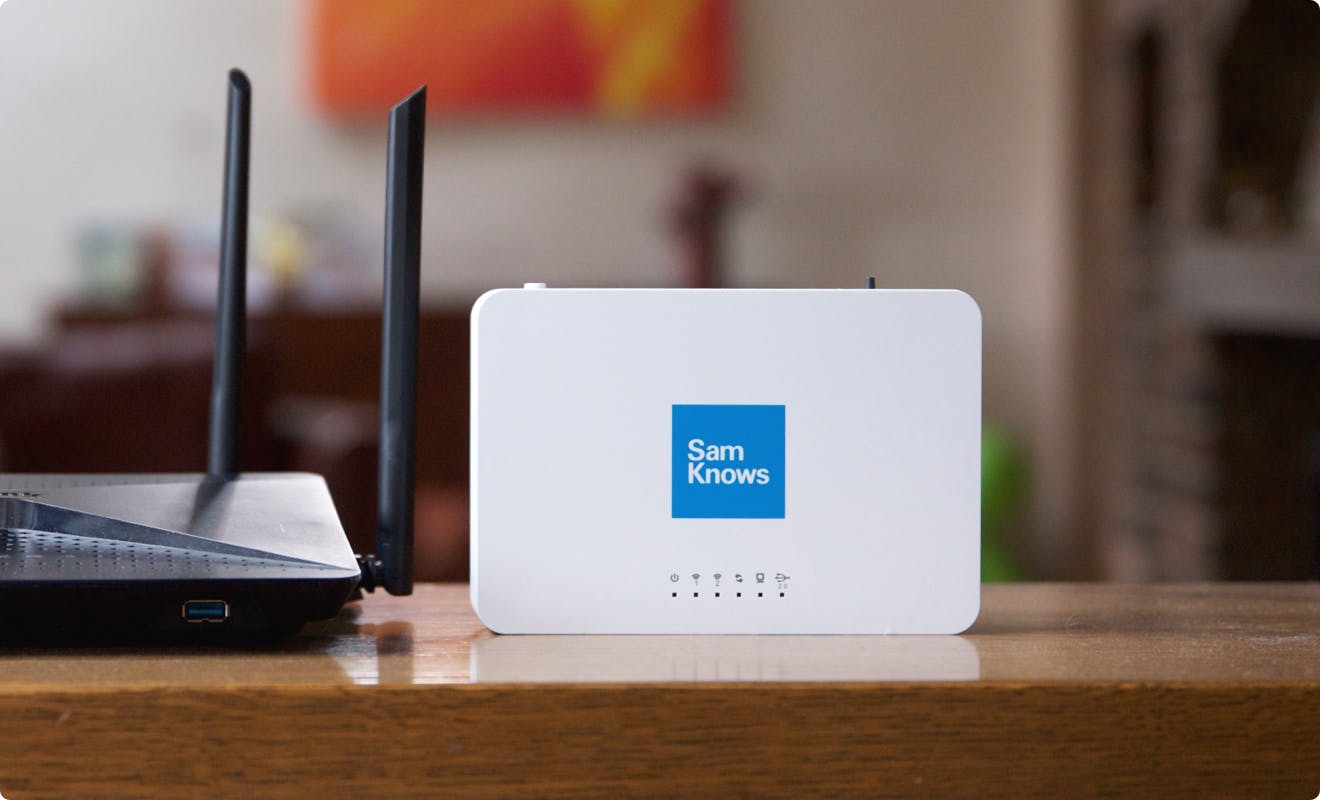 SamKnows Whitebox
See what some of our volunteers have to say:
"The more information available to the Commerce Commission the better. Information is King!"
"The more data that can be collected and passed on to our internet providers can only help improve the service to end users!" 
"It is a very good way to see exactly what sort of service is being provided." 
The more reporting Whiteboxes we have for rural areas, the more ComCom can understand the reality of your broadband performance, solve underlying problems, and advise funding and future development.
Telecommunication rollouts have typically focused on more densely populated areas of the country but ComCom want to make sure rural areas don't miss out. Strong regional economies are essential for a country to compete on a global stage, and access to fast broadband is important for everyday life, especially when physical access to social services, healthcare, banks, and schools can be difficult.
If you have a Whitebox, you will receive a comprehensive overview of your test results and be able to analyse your data in our online platform, including: 
download
upload
packet loss
jitter
latency
You can also visit the Measuring Broadband New Zealand website for more information about the project and how it all works.
Get a Whitebox!