Congratulations to the Hong Kong Office of the Communications Authority for its new internet performance program which uses the SamKnows measurement platform to improve internet performance in Hong Kong.
The program will provide a free web-based test and mobile applications for iOS and Android. Consumers can run the following quality of service tests: download, upload, latency, packet loss and jitter for mobile and fixed-line broadband. The methodology used is based on the SamKnows measurement standard, also used by governments around the world.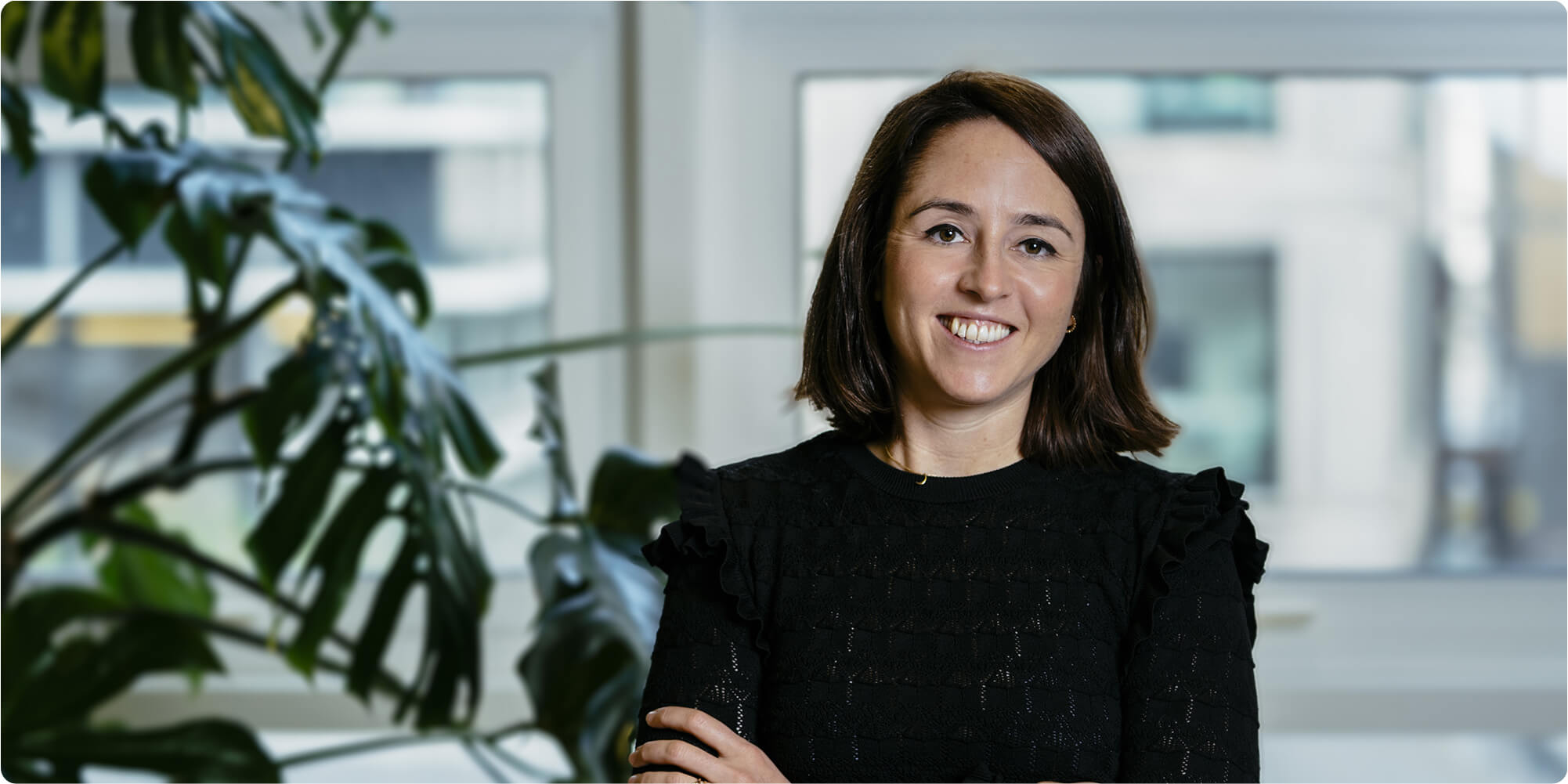 Roxanne Robinson, Director of Government Projects at SamKnows
This is already a fast growing and hugely successful programme with over 200,000 downloads of the Android application alone since launch. We look forward to working with our colleagues of OFCA to study Hong Kong internet performance, for the benefit of consumers.
The apps are available to download here: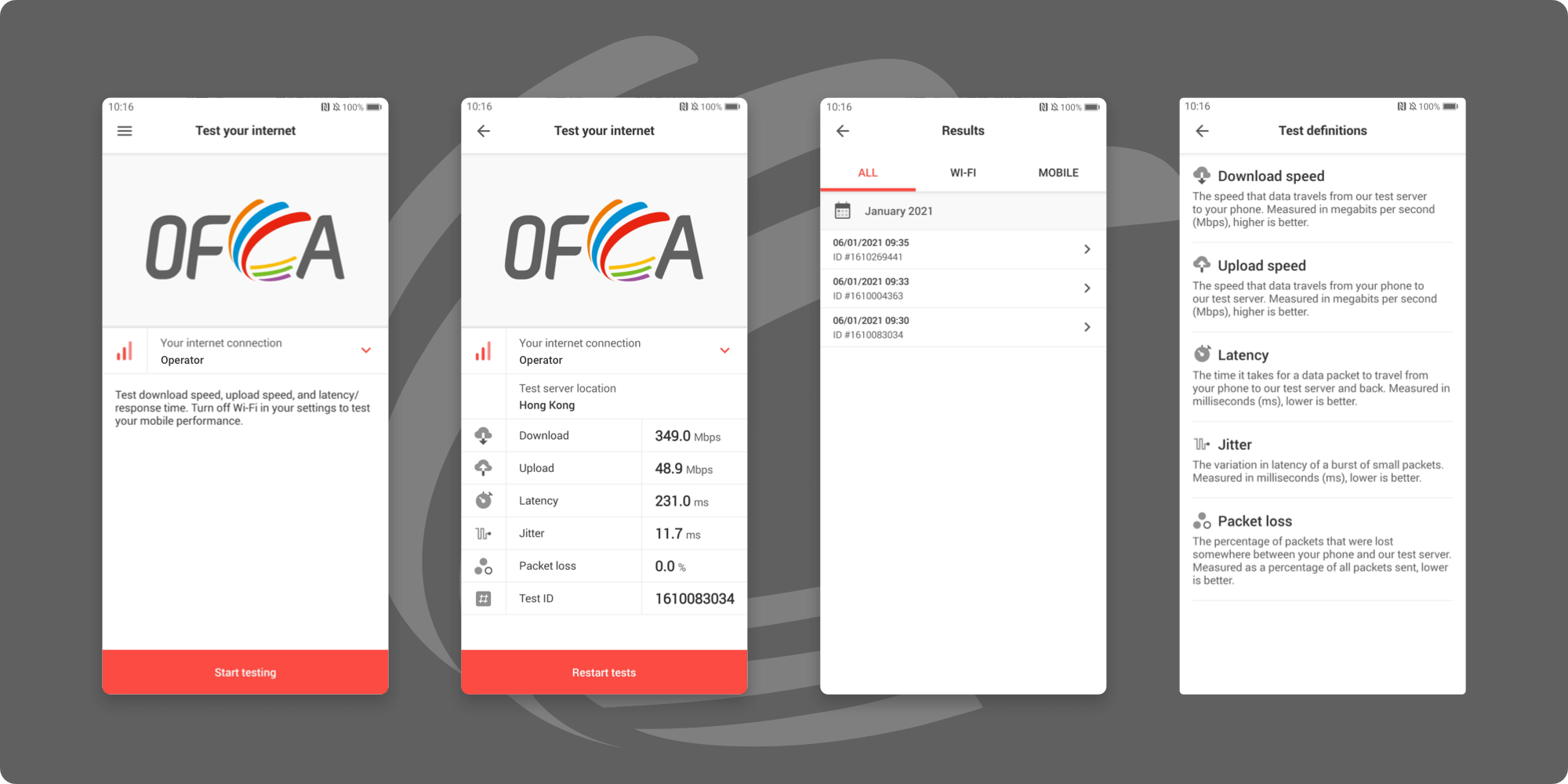 - - - - -
Launch your own national study!
We've been conducting large-scale measurement studies for Government Regulators for over 10 years. If you are interested in seeing real time performance data, improving market transparency and promoting competition then get in touch to find out more about the SamKnows measurement methodology. Request a demo today.