Design system: Neutral UI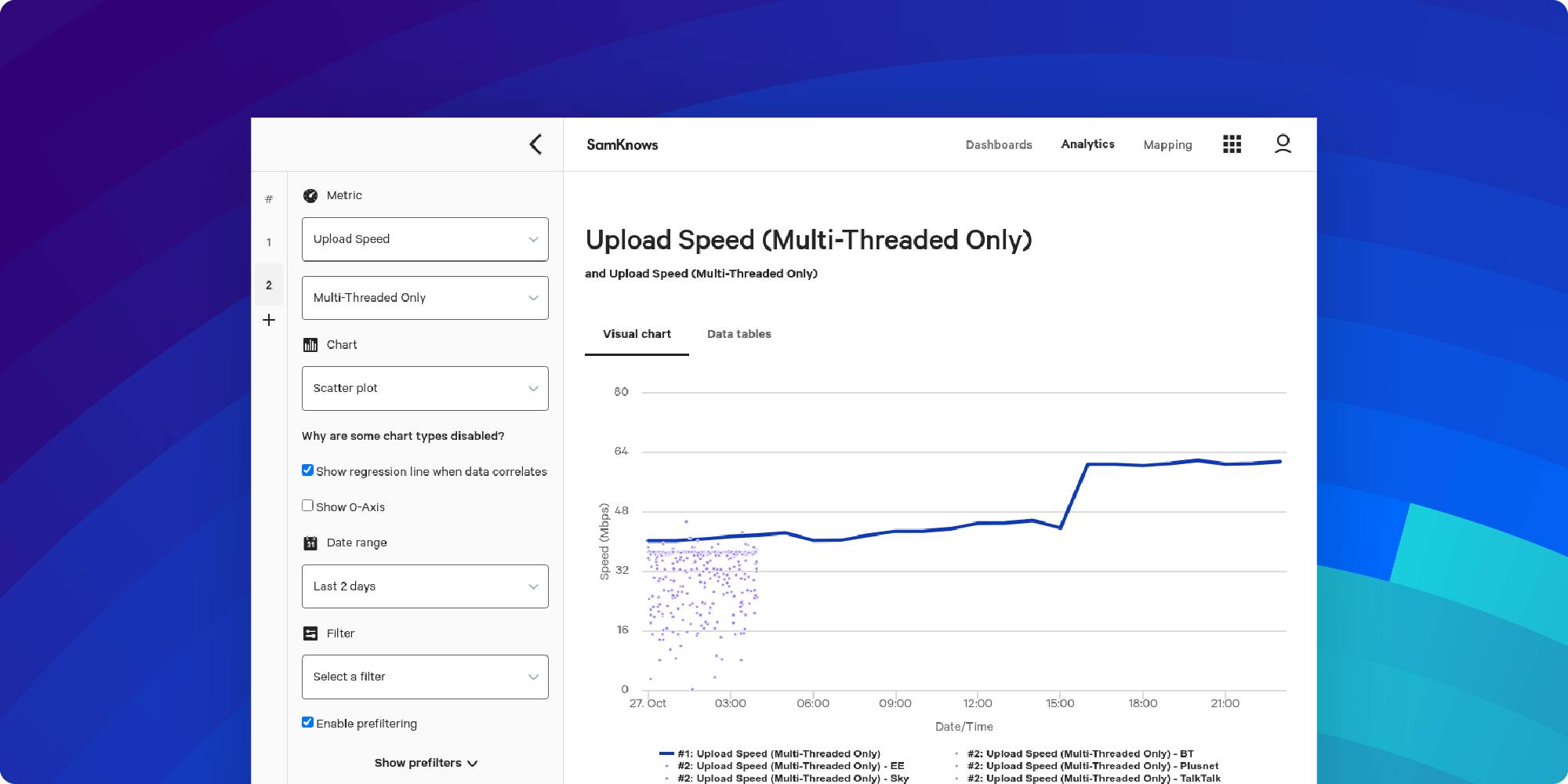 The world of internet performance measurement can be complex, but using SamKnows One should be simple. We've improved our user interface to better follow one of our design principles—make the data pop.
Neutral UI
In the Neutral UI we have extracted as much colour as possible to help people to focus on what really matters. In the end, our users are here for one reason only—to see internet performance data.
We are always improving, so we will be iterating on making our user experience better in following iterations. Reach out to our designers with your thoughts and feedback.
- - - - - - - -
Reliability and performance
Time is valuable, and we understand the need for a seamless user experience.
Faster chart building in Analytics
We have upgraded the API powering the chart builder. As a result, you can now enjoy a 20% increase in chart building speed, enabling you to more smoothly configure charts to get the insights you need.
Range selector in chart builder
Now, whether you set only the upper or lower bound or both, the charts will render.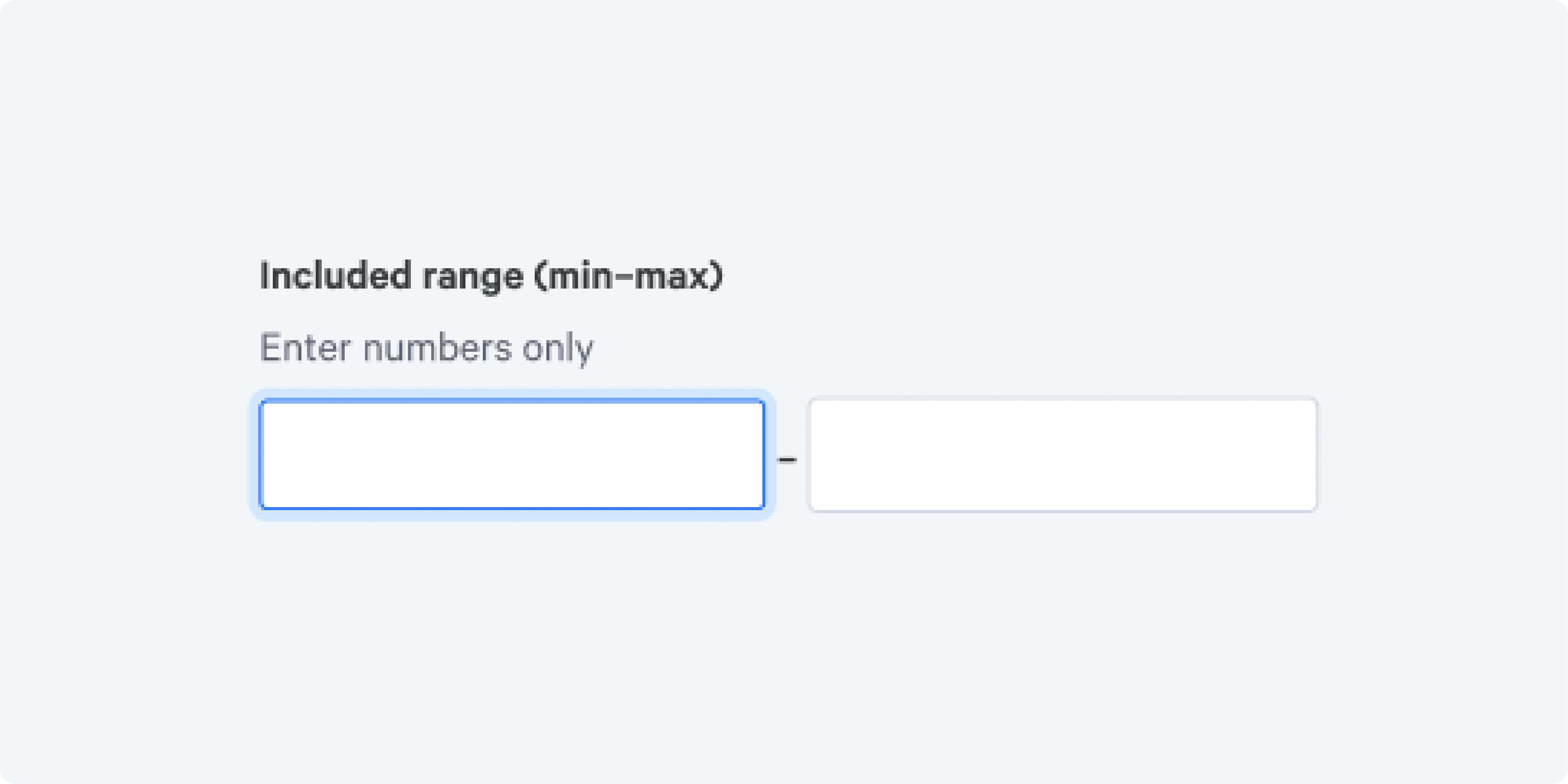 - - - - - - - -
Improvements and new features
Enhanced API
Identify all units on a test schedule with the new GET /testSchedule/units endpoint. Previously units could only be identified using matching metadata via a query string with the GET /units endpoint. This provides an easy alternative to how units can be identified, allowing you to streamline your API processes, particularly when moving agents between test schedules.
New media streaming metrics available
We're expanding the possibilities in SamKnows One Analytics with brand-new generic HLS/DASH on-demand and live streaming tests. Metrics including Bitrate reliably streamed, Startup Delay, and TCP Connect Time will now be available for you to include in your charts. Gain deeper insights into media streaming performance and make data-driven decisions.
Find more details about generic HLS/DASH on-demand and live streaming tests on our website.
- - - - - - - -
We hope these updates will enhance your experience with the product. If you have any feedback or questions, please don't hesitate to reach out to us.