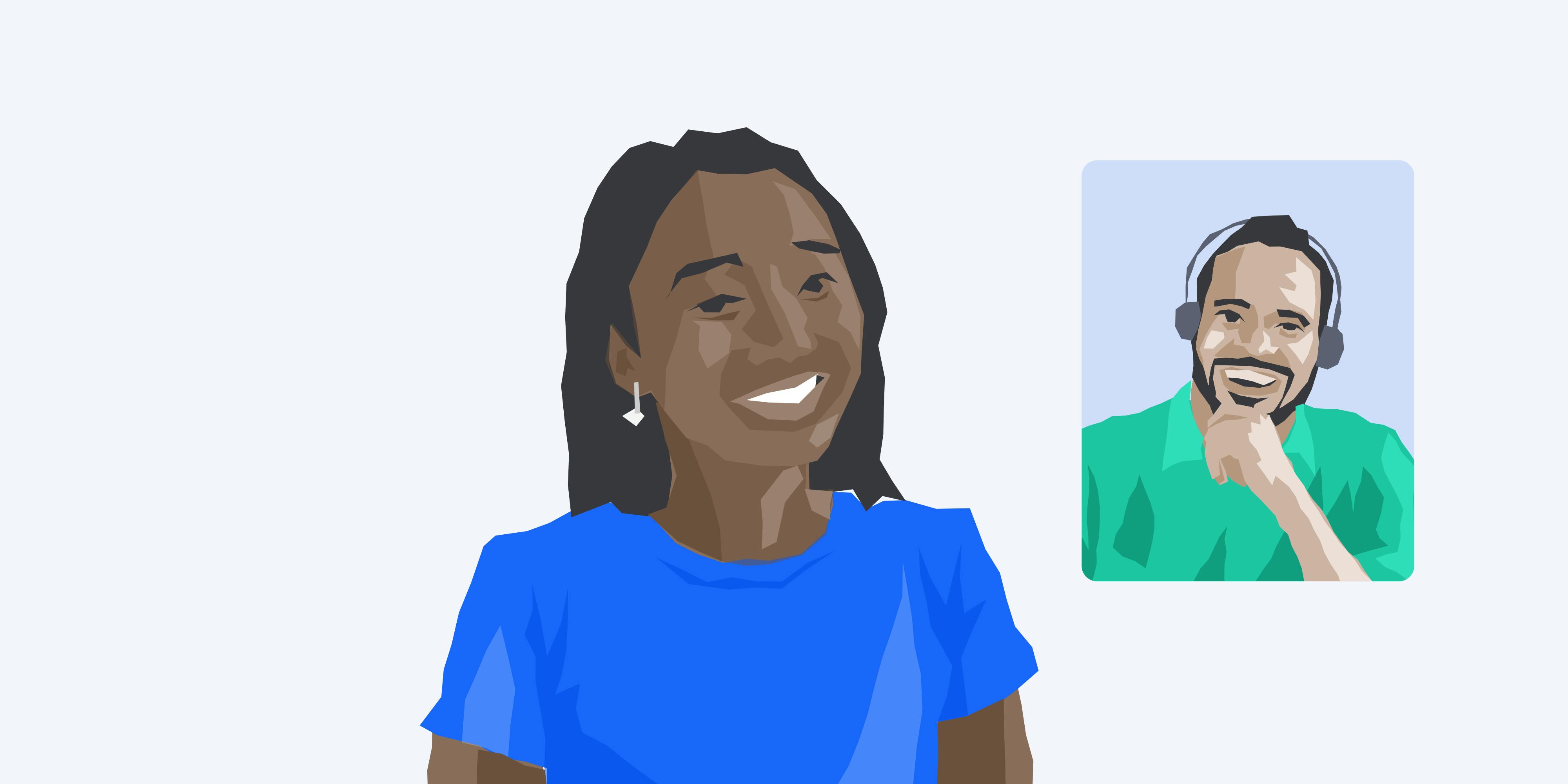 Video conferencing tests
Our video conferencing tests measure round-trip latency and packet loss to the most popular online video conferencing services.
Measurements for all tests
Average round trip latency for 10 UDP packets (by default).
Minimum, maximum, meditation and standard deviations for the latency measurements.
The number of sent and received packets.
The IP address of the endpoint.
Measuring video conferencing performance
Many different protocols and communications are used during video conferencing. Our measurement focuses on traffic to the video and audio relay servers, as problems on this link will differently manifest as connectivity and quality issues to end users.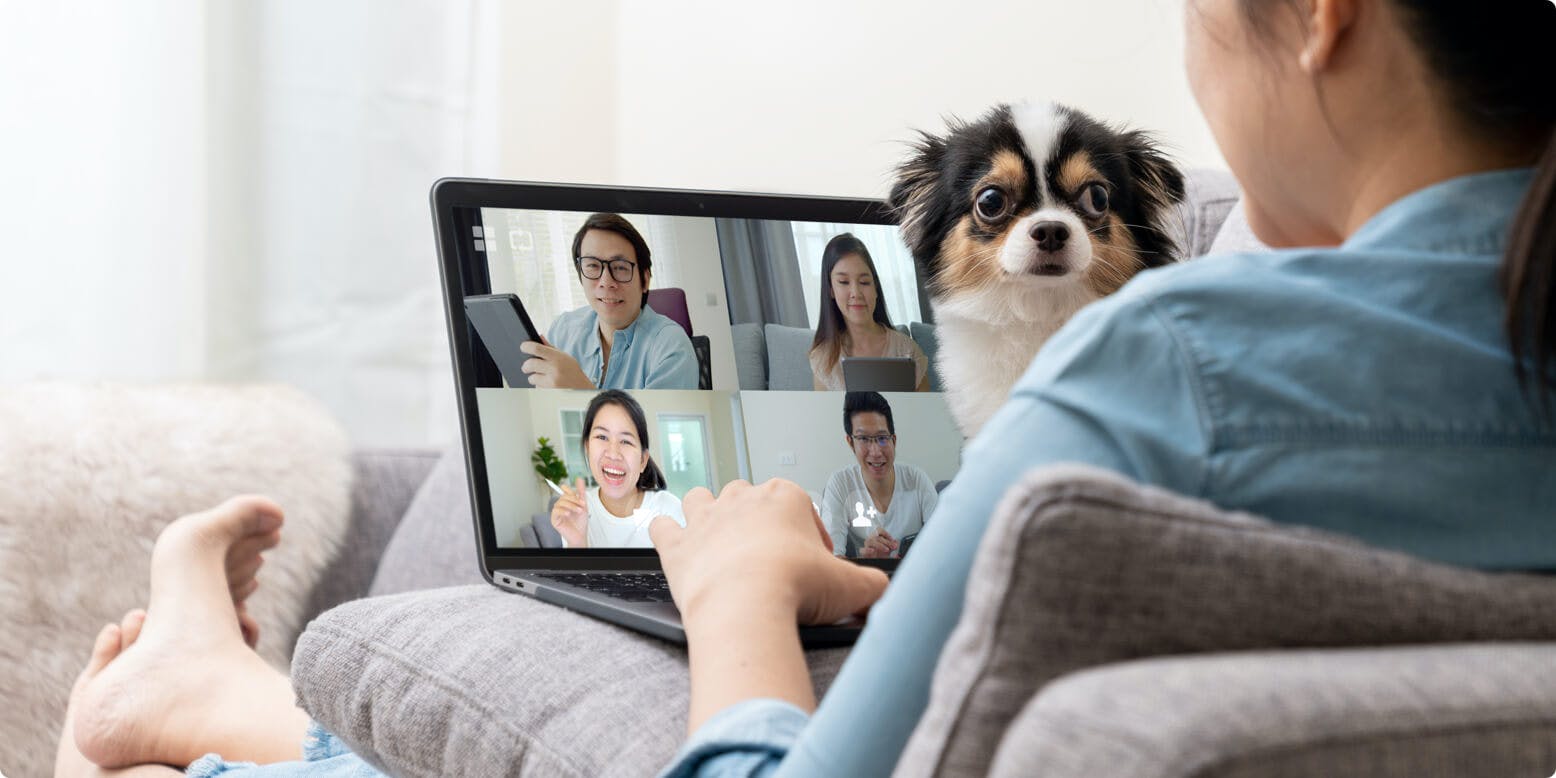 Available video conferencing tests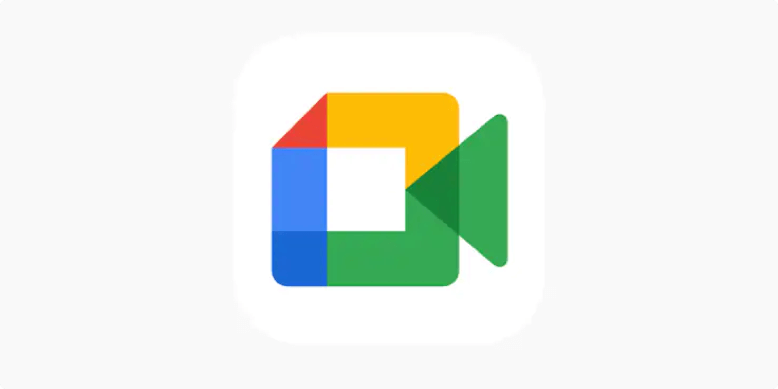 Google Meet
A video-communication service developed by Google. It is one of two apps that constitute the replacement for Google Hangouts, the other being Google Chat.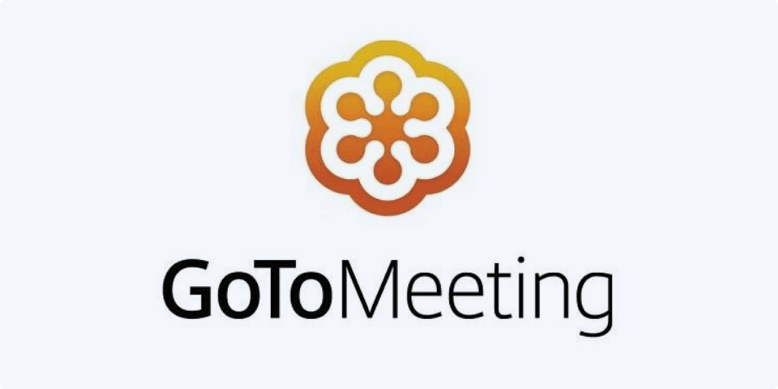 GoTo Meeting
It is an online meeting, desktop sharing, and video conferencing software package that enables the user to meet with other computer users, customers, clients or colleagues via the Internet in real time.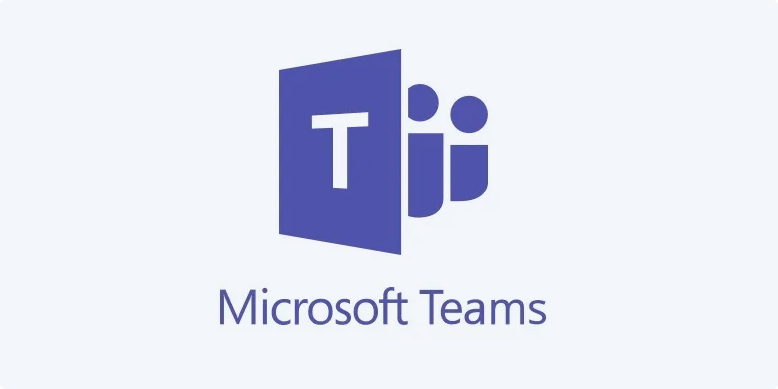 Microsoft Teams
Teams primarily competes with the similar service Slack, offering workspace chat and videoconferencing, file storage, and application integration. As of 2021, it has about 250 million users.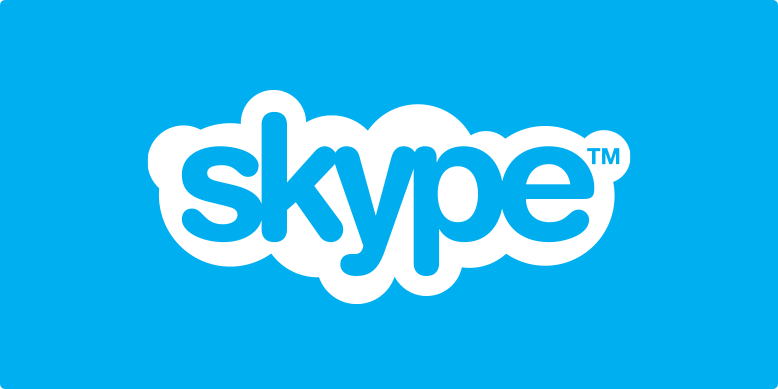 Skype
A proprietary telecommunications application that specializes in providing VoIP-based videotelephony, videoconferencing and voice calls. It also has instant messaging, file transfer, debit-based calls to landline and mobile telephones (over traditional telephone networks), and other features.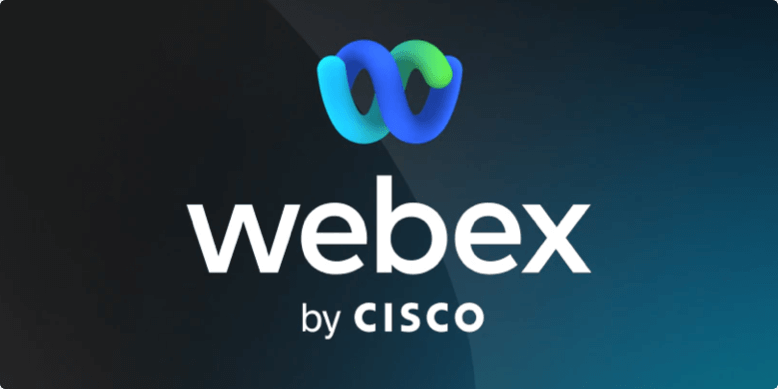 Cisco Webex
Founded as WebEx in 1995 and taken over by Cisco Systems in 2007. All Webex products are part of the Cisco Systems collaboration portfolio.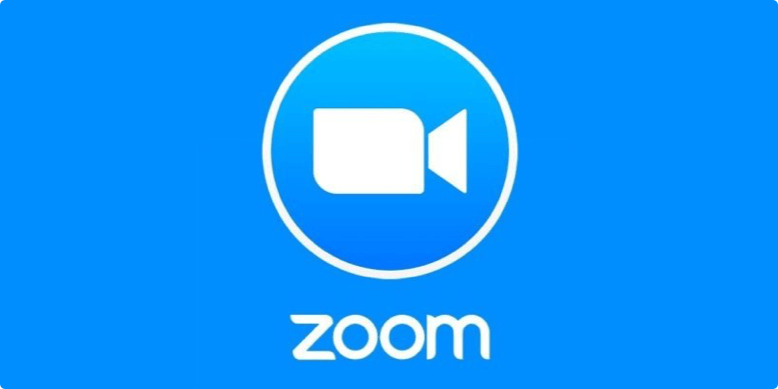 Zoom
A proprietary video teleconferencing software program developed by Zoom Video Communications. The free plan allows up to 100 concurrent participants, with a 40-minute time restriction. Paid plans supports up to 1,000 concurrent participants for meetings lasting up to 30 hours.