Quality of Experience in Realtime
Combine Network and Application Performance Monitoring to turn a billion data points into a single meaningful notification with SamKnows FaultFinder
Internet performance monitoring
A comprehensive understanding of fixed and cellular internet performance in realtime
Visualise network and application performance with
SamKnows One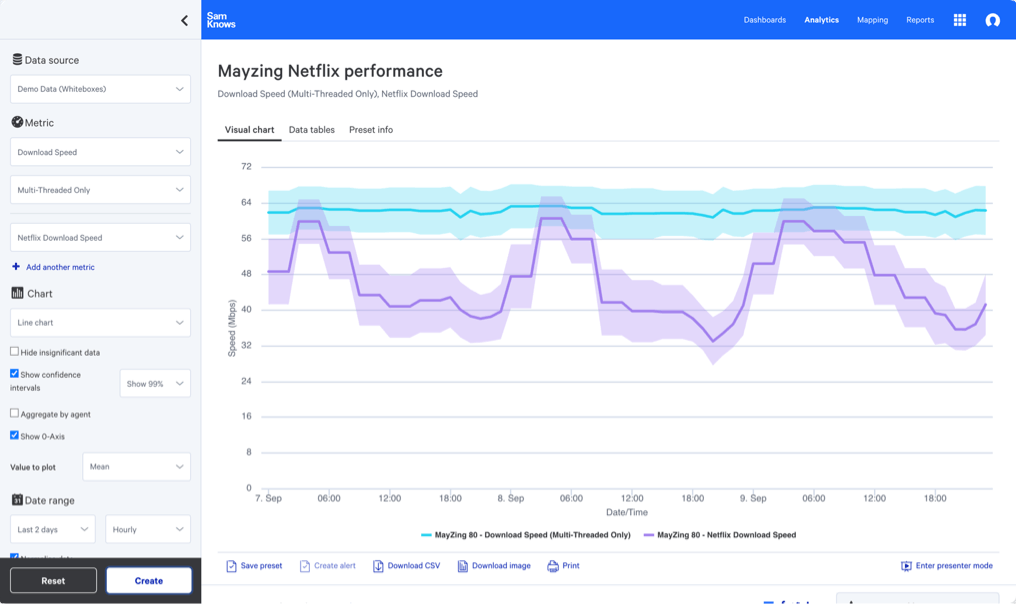 Measure in-home performance with
SamKnows RealSpeed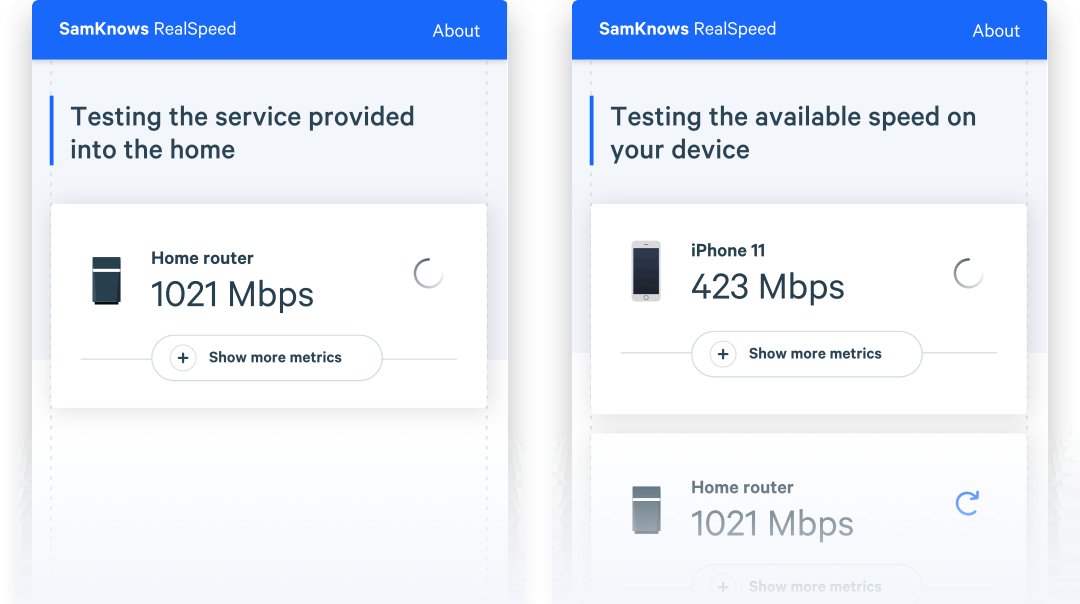 Application Monitoring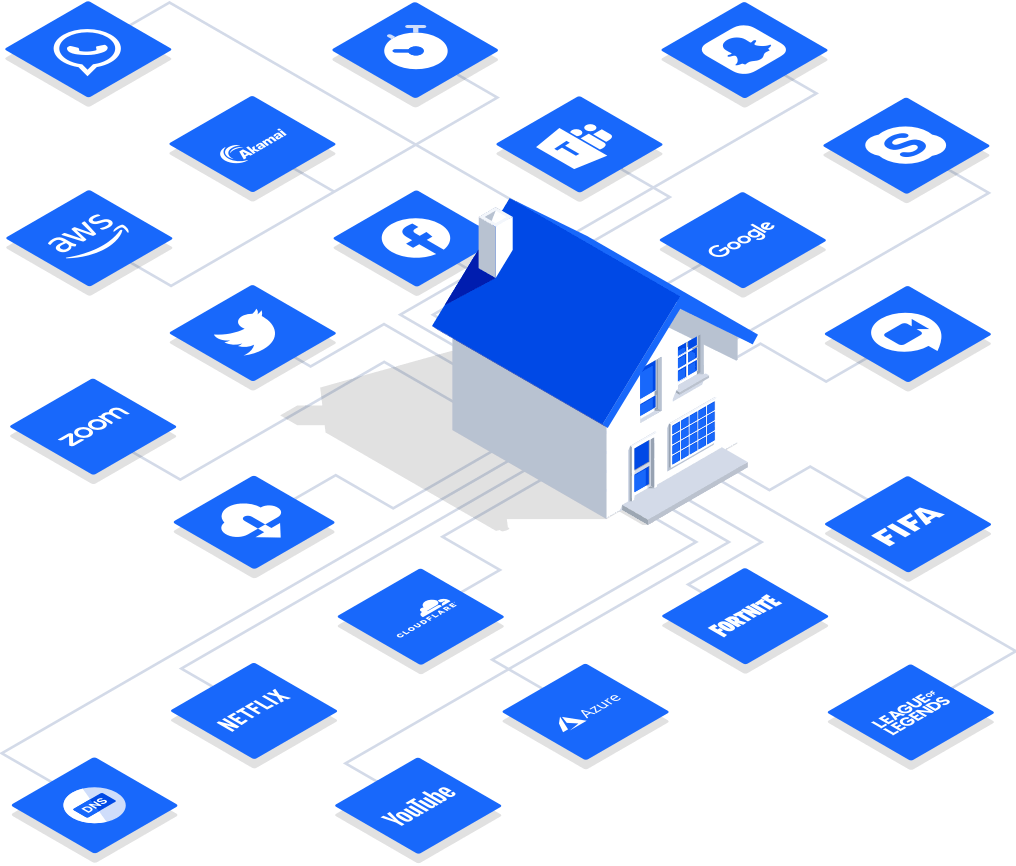 Network Monitoring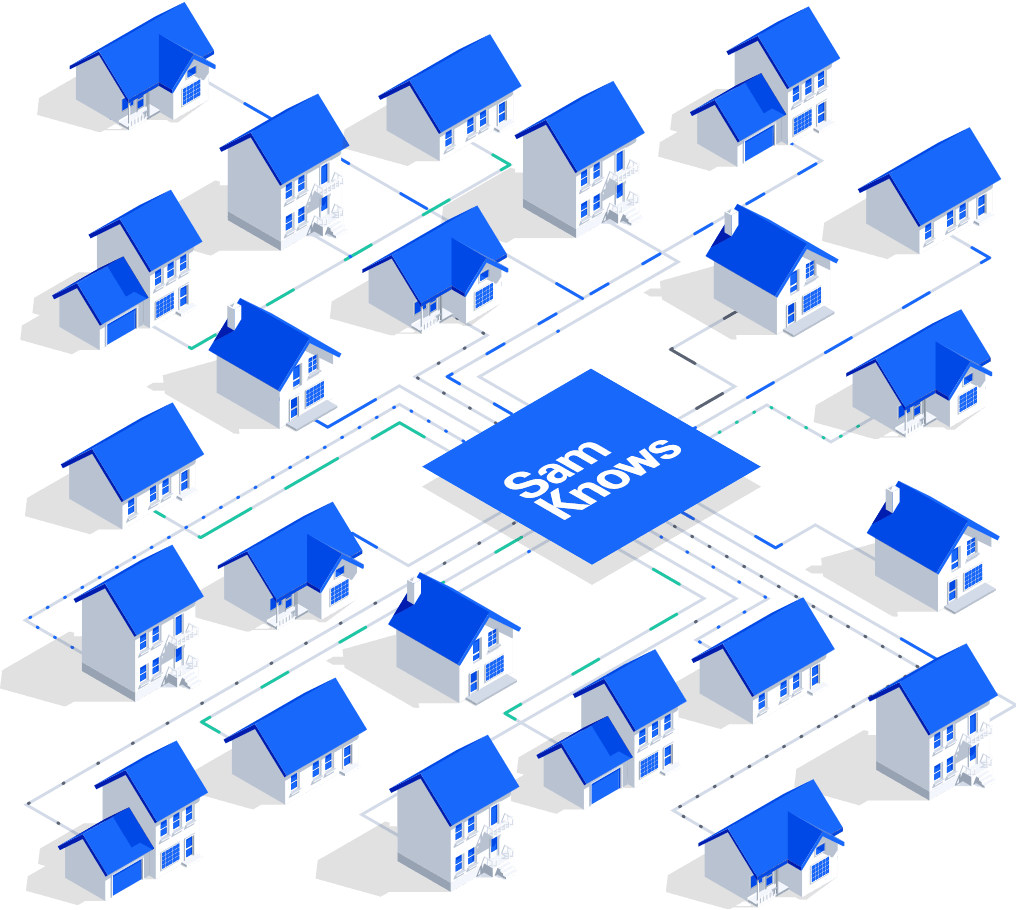 Optimise your country's internet performance with
National Studies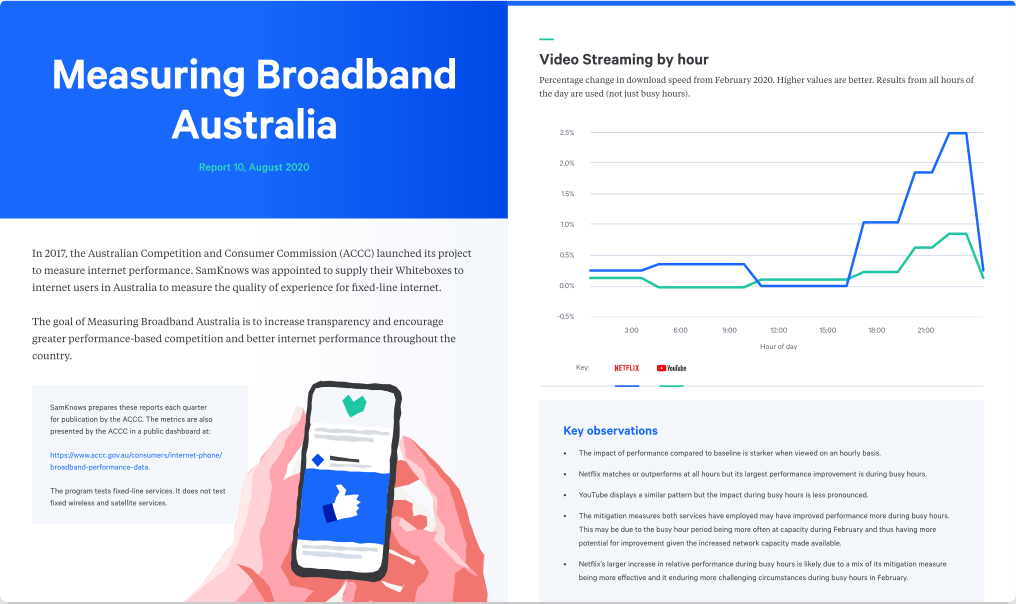 Using SamKnows technology
Recent achievements
Proactive fault detection
SamKnows FaultFinder is an enhancement to our global internet performance measurement platform, it self-learns patterns of normal behaviour, then uses this intelligence to discover anomalies in real time. Importantly, FaultFinder also identifies the root cause of an anomaly.
Blog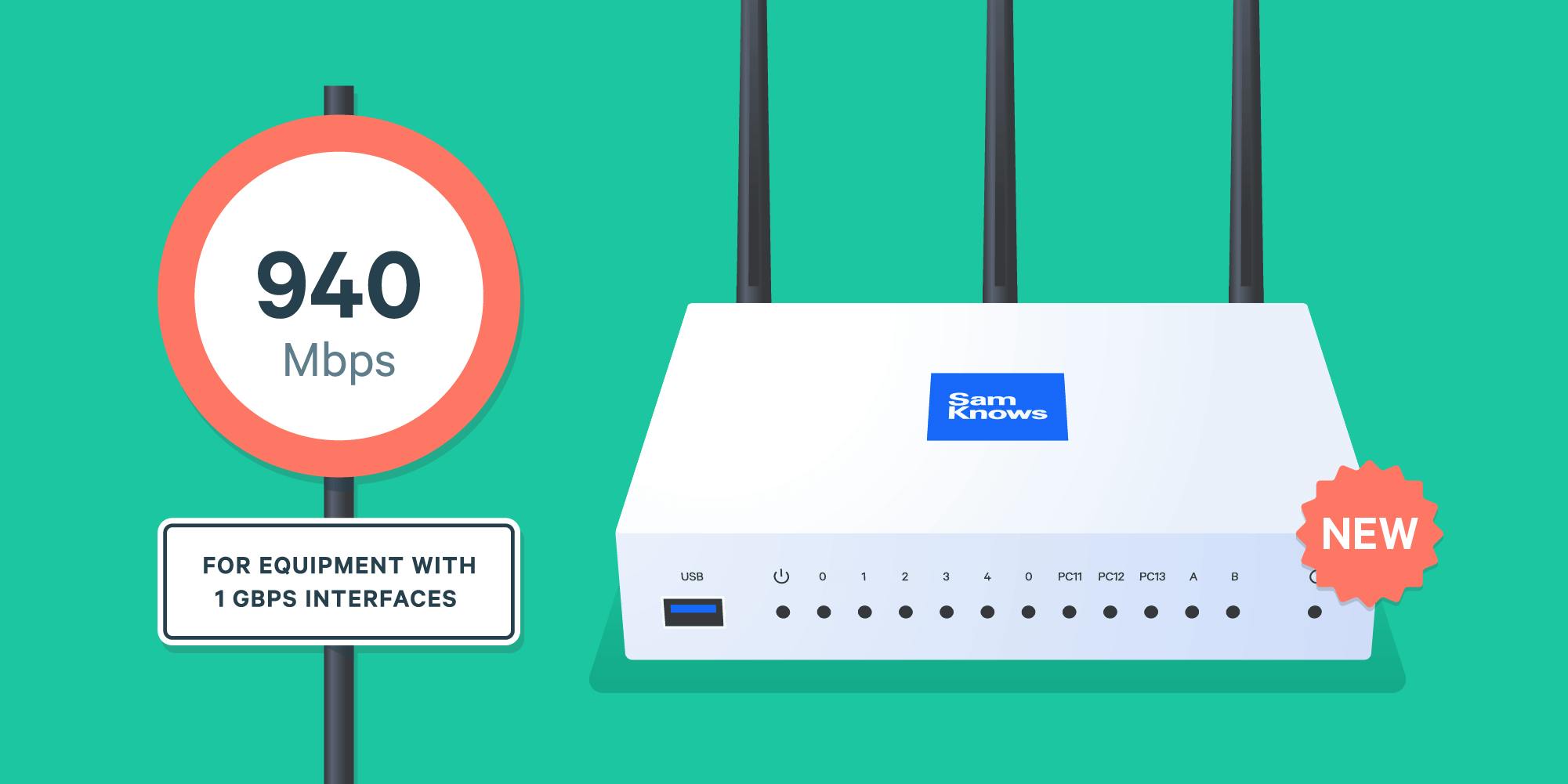 New Whitebox 9 is breaking the speed limit
As the need for speed increases in broadband products, they've outstripped the physical limitations of router hardware and cannot be measured using traditional web-based speed tests. Whitebox 9 is the solution we've created for super-fast broadband monitoring all the way up to 2.5 Gbps.