Quality of Experience in Realtime
Combine Network and Application Performance Monitoring to turn a billion data points into a single meaningful notification with SamKnows FaultFinder
Internet performance monitoring
A comprehensive understanding of fixed and cellular internet performance in realtime
Visualise network and application performance with
SamKnows One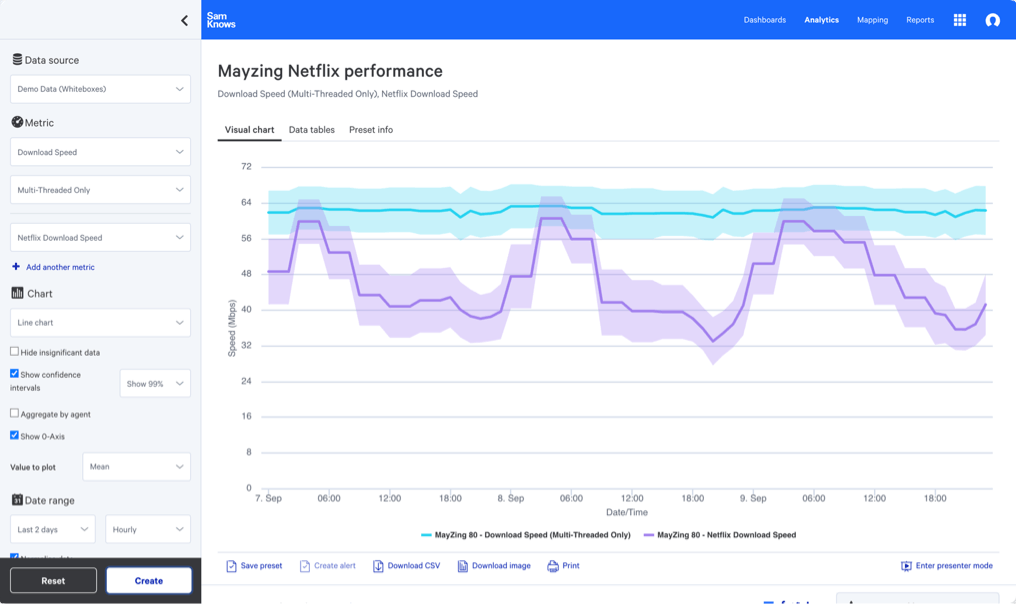 Measure in-home performance with
SamKnows RealSpeed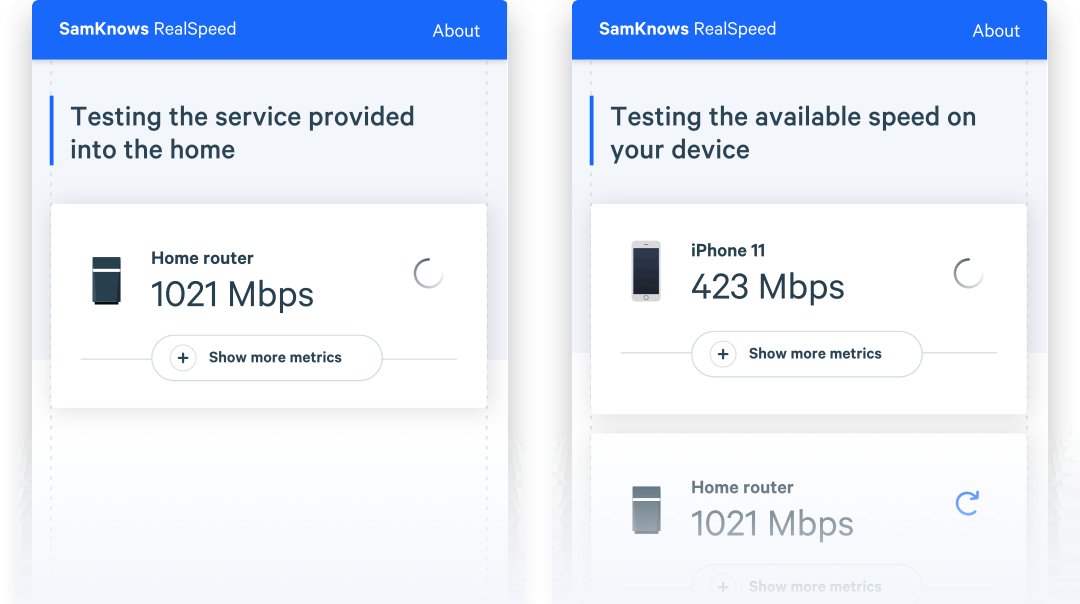 Application Monitoring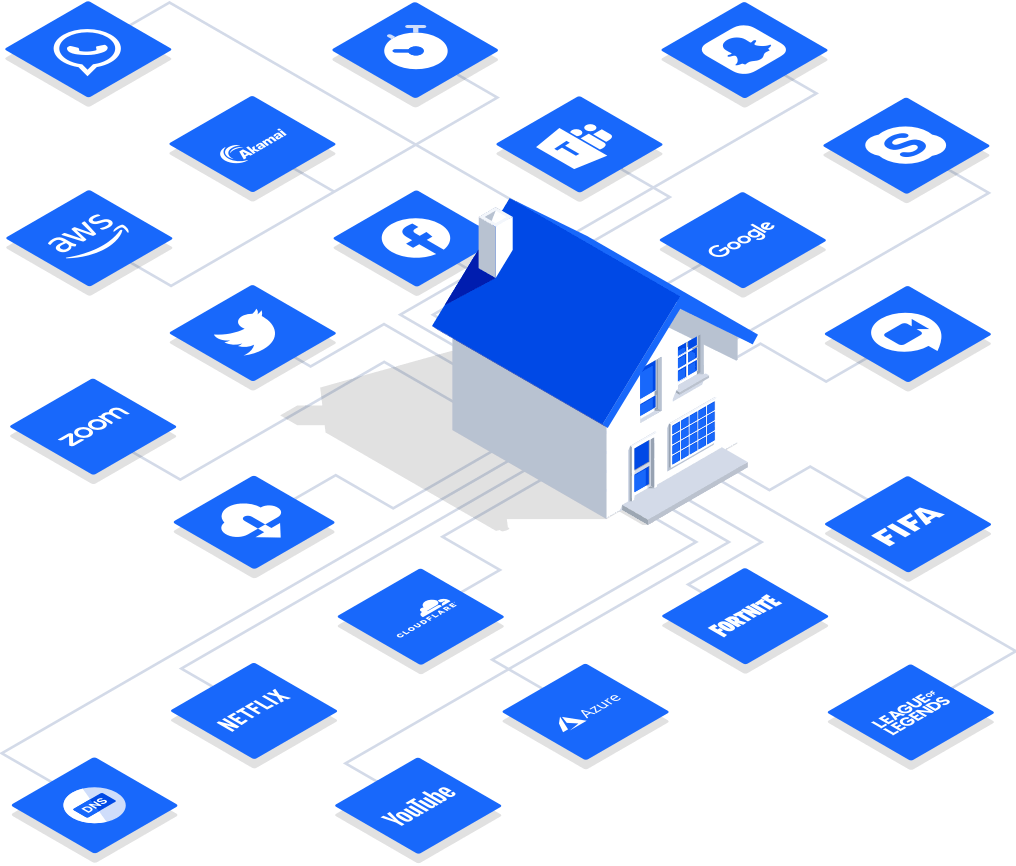 Network Monitoring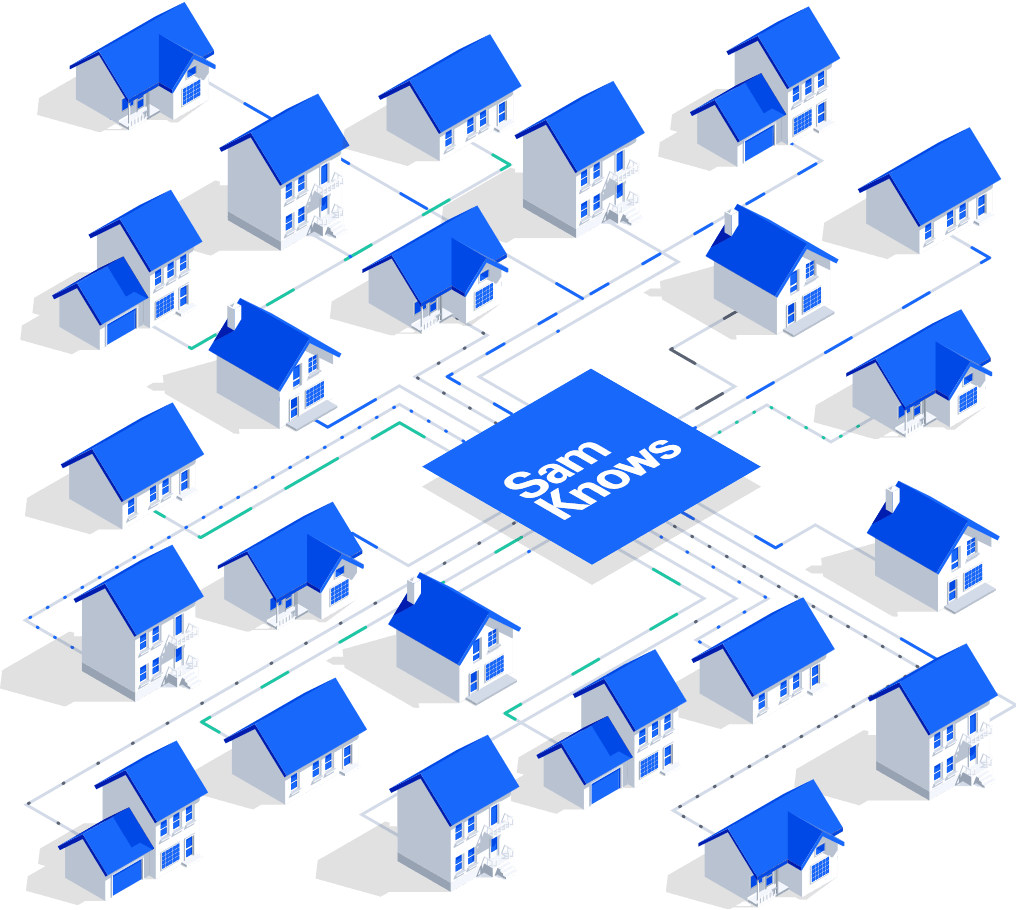 Optimise your country's internet performance with
National Studies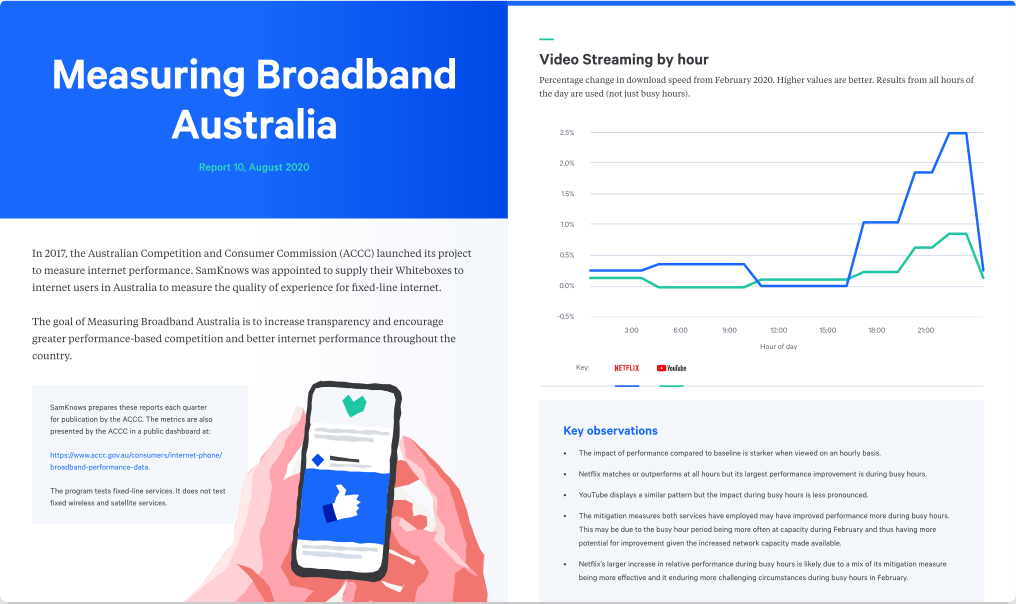 Using SamKnows technology
Recent achievements
Proactive fault detection
SamKnows FaultFinder is an enhancement to our global internet performance measurement platform, it self-learns patterns of normal behaviour, then uses this intelligence to discover anomalies in real time. Importantly, FaultFinder also identifies the root cause of an anomaly.
Blog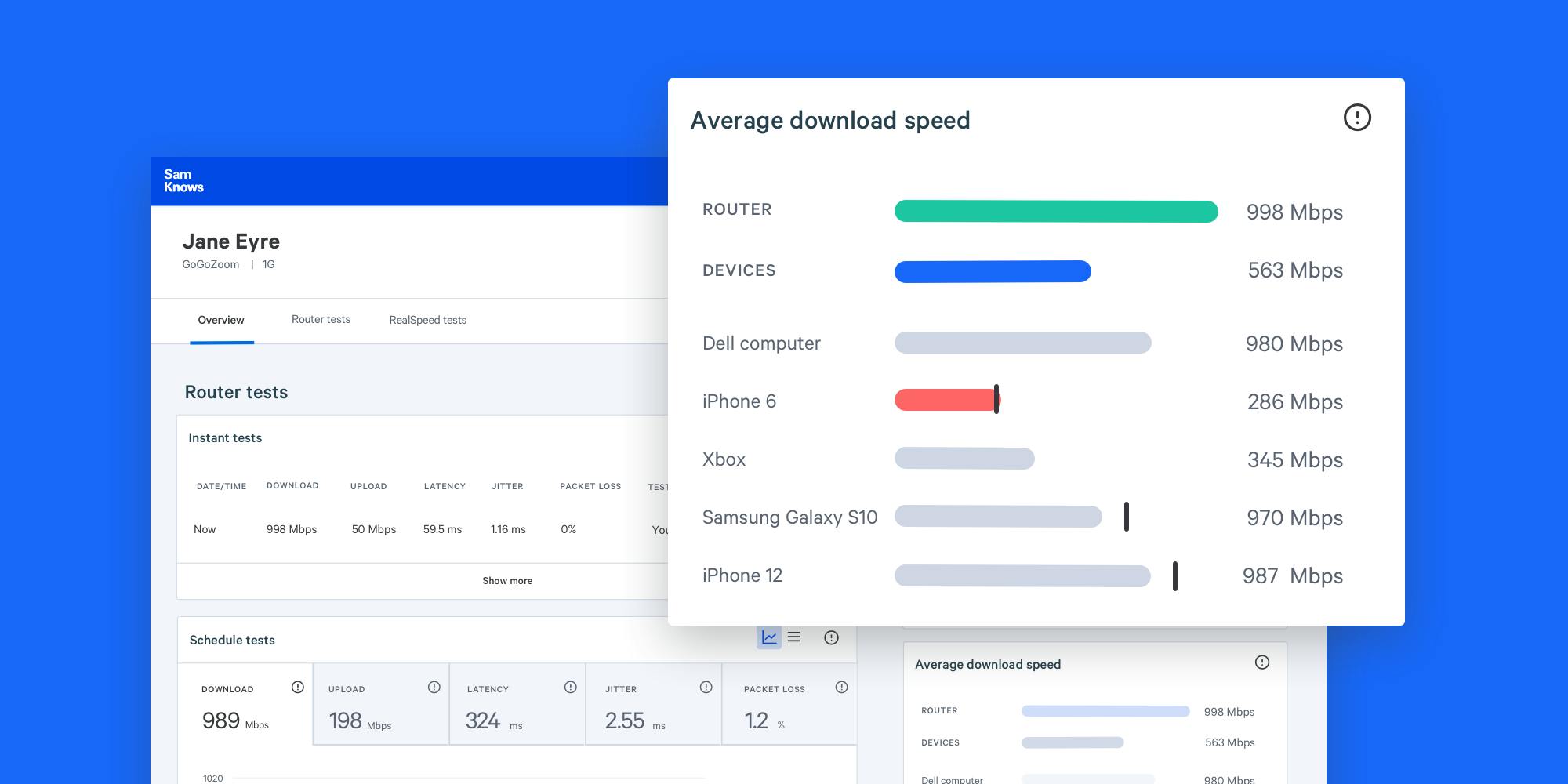 Know your internet inside and out
Resolving network issues quickly is the key to keeping your customers happy and loyal. SamKnows Single Home shows the network, Wi-Fi, and device performance of a single home all in one place so your support agents can do exactly that. Troubleshoot issues quickly, demonstrate home Wi-Fi issues to customers, and provide a seamless customer experience.